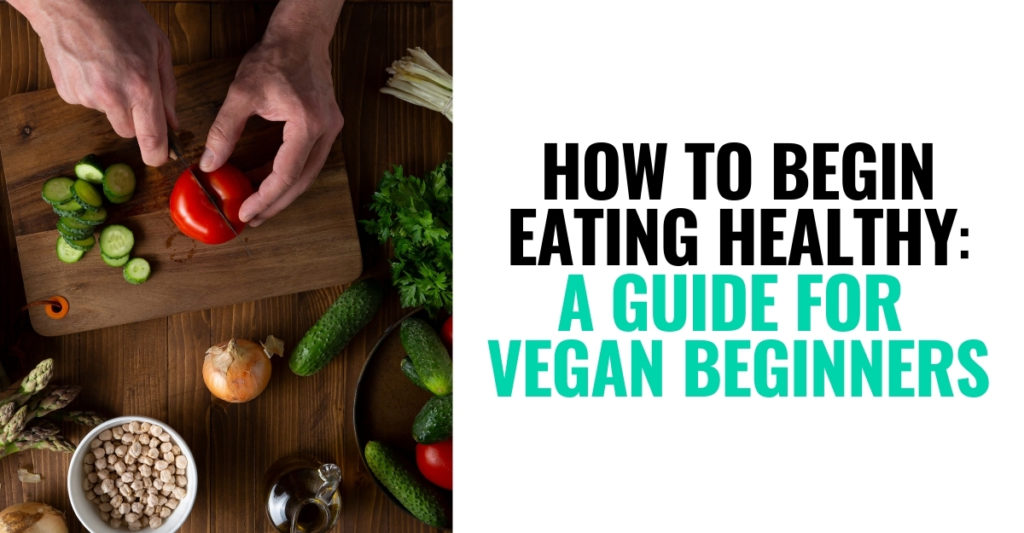 I tip my hat to you for taking the first step to becoming a vegan! Transitioning to a vegetarian lifestyle may be challenging as it will make a big difference to your substantial well-being. Before you begin the transition, you first have to familiarize yourself by learning the distinction between living a vegan culture and eating a small amount of food to lose weight. Although our reasons for being vegan differ, learning how to optimally nourish our bodies by having a plant-based diet is our fair share of the goal.
This is why I would like to share with you my best recommendations that will equip your journey to veganism but see to it that you structure them according to your personal necessity.
Apart from cooking easy and understandable, she also has a cookbook perfect for a beginner like you! It is highly recommended compared to other cookbooks that contain an overwhelming, dynamic variety of ingredients. You can check it out here.
overwhelming difficulties we may encounter during the transition period. So go check her youtube channel to get helpful tips with her informative yet inspiring content!
I think the idea is relatively genius and well-engineered to get the best of both worlds – Engineering and Nutrition. Also, they create hearty and soulful vegan dishes for kids to enjoy!
In Conclusion, TLDR
My recommendation list has come to an end and I'm hoping that these will help your transition to veganism comfortably. Just remember, condition your mind to take small steps and be kind to yourself! It may be tough but with consistency and determination, it will get easier in time. Let me know your thoughts by hitting the comment section below and don't forget to subscribe to our mailing list!