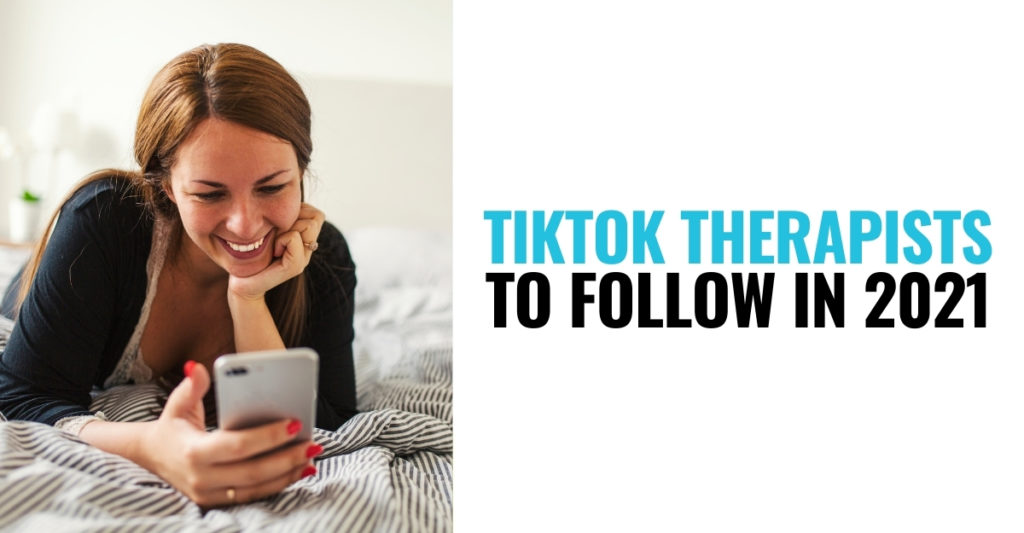 I resisted for as long as I could, scoffed at the idea of giving in. I judged the platform too hard because I thought it was only for little kids. Yes, I'm talking about TikTok.
The more people talked about TikTok, the more my curiosity rose. What's so great about the app, anyway? Isn't it just a bunch of pre-teens dancing? I thought to myself many times. Turns out, I was completely wrong. TikTok is redefining the culture of social media.
Facebook and Instagram are among the top 5 most popular social media platforms. Since they've been around since the early 2000s, they've become hugely saturated with nice content, yes, but also very problematic content.
When they launched, we were all so new to social media. So it makes sense that if we were going to go through the trouble of going through our photos, picking one, editing it, and sharing it, it better be a good photo. But we didn't know what harm could come out of showing our highlight reel to people online. Then, social media influencers became a thing and our mental health started to decline because of how easy it is to get caught up in the comparison game.
Now, we're feeling the aftermath of this, and though we're seeing some change in the type of content people post, the residual feelings are still present.
Users flocked to TikTok, and perhaps unknowingly, created a social media revolution. TikTok has become a platform full of creative, funny, intelligent, and kind people. Not to say that there aren't trolls, bullies, and toxic accounts. But it's almost as if our society has had enough and is revolting against the "traditional" way of using social media.
From what I've seen so far on the platform, people use self-deprecating humor (in the most respectable way) and create skits that are all too relatable. Whenever I log into the app, I can't help but think, "Wow, you get me!" over and over again as I scroll. Not to mention, the video-and-no-photos feature of the app, the algorithm, and the nature of the app makes it nearly impossible to share what you would normally share on a more photo-friendly platform like Instagram and Facebook. People do not go on TikTok to see a video of you at a fancy party in the Hidden Hills of Santa Monica. They want to be entertained.
With these hilariously relatable videos also comes the amazing group of mental health TikTokers who know how to give some of the best advice I've heard in such a concise way. And that's what I wanted to share today: some of the best TikTok therapists I've discovered. Because if there's anything that I've learned about being on TikTok, it's so refreshing to see content that validates you rather than tears you down.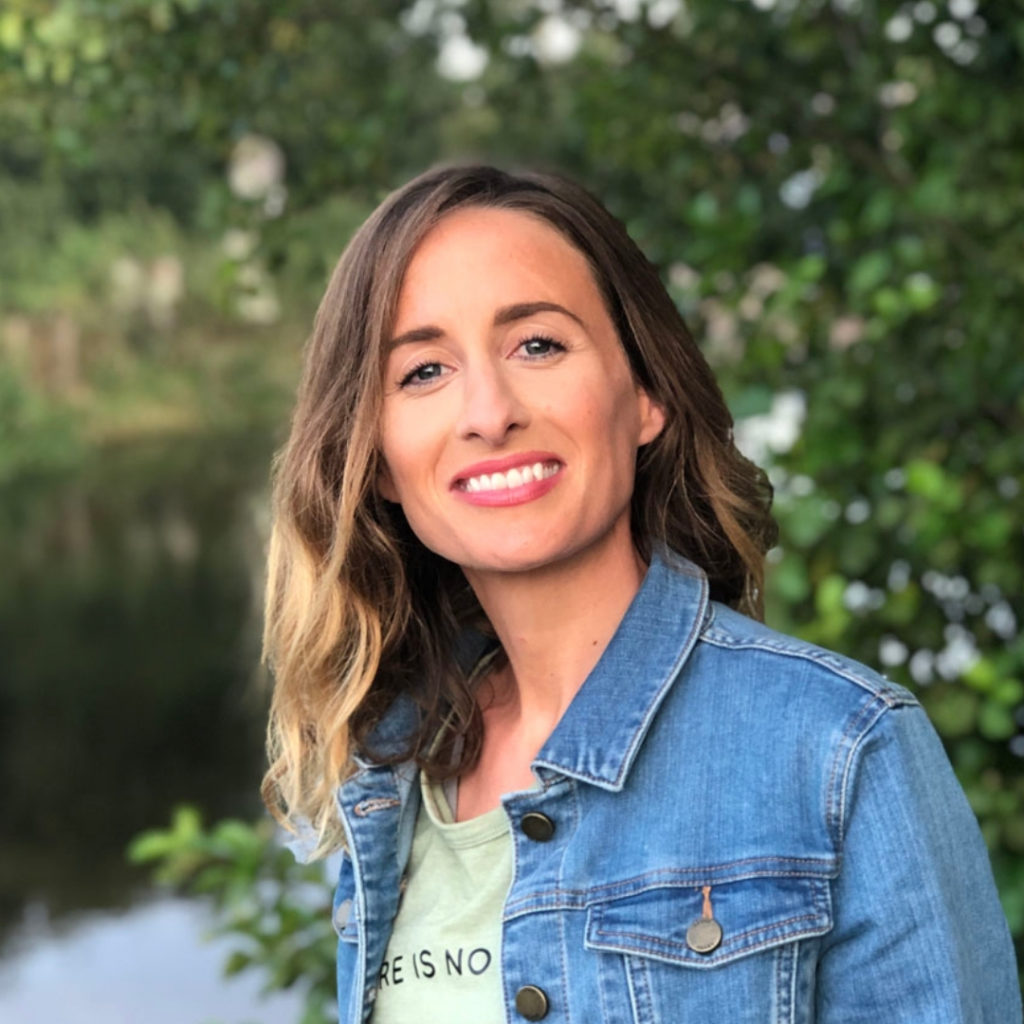 Dr. Julie Smith is a clinical psychologist, online educator, and blogger who specializes in mental health. She makes clever videos (think creative and ingenious transitions) with super insightful information — it shows that she's highly experienced in her field. Watching her videos made me have so many "aha" moments and I know you will too. She mainly talks about anxiety but covers a whole range of topics about mental health and psychology.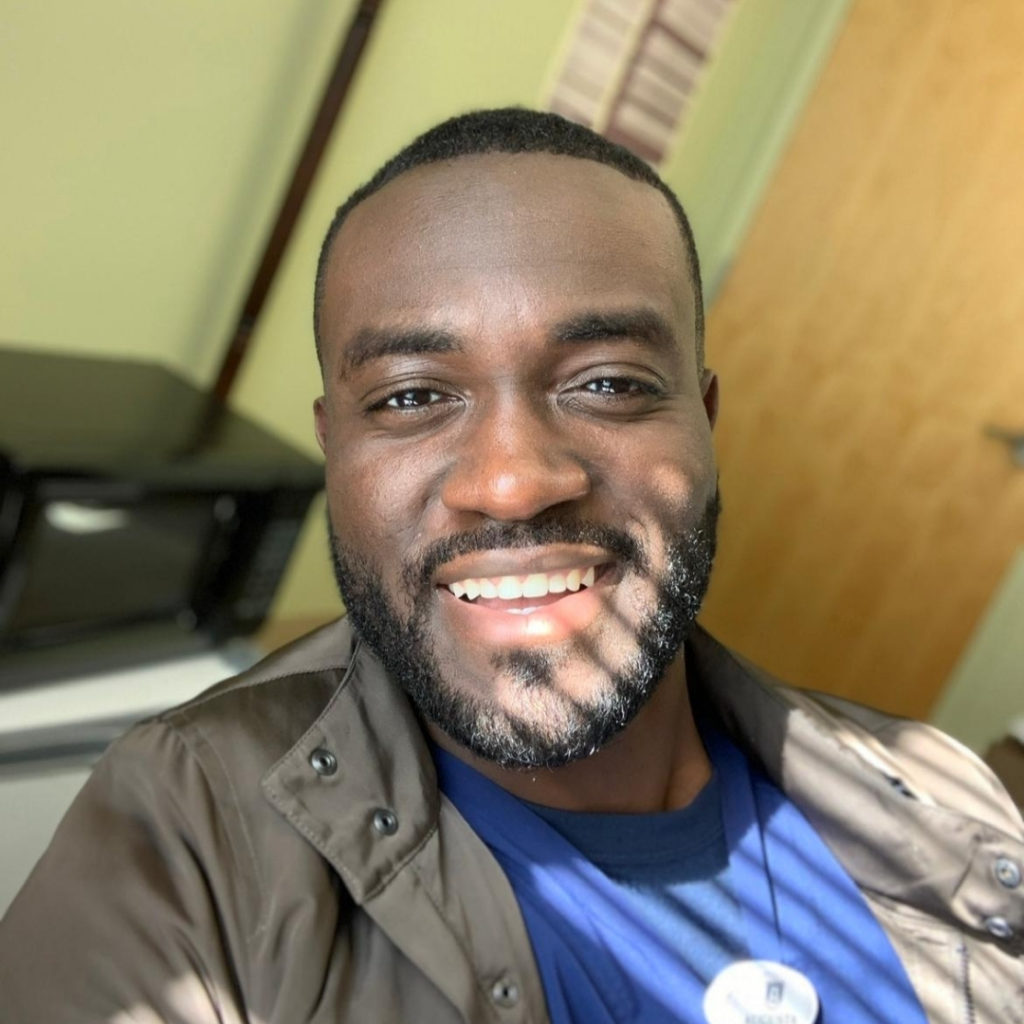 Dr. Kojo Sarfo is a psych DNP, PMHNP-BC, Ghanaian-American Psychiatric-Mental Health Nurse Practitioner, entrepreneur, podcast host, and writer. What I love about his page is that not only does he create informative mental health videos (for example, his super helpful series on what undiagnosed ADHD can look like), but he also has such a tranquil demeanor. Like Dr. Julie Smith, he seems to have a deep understanding of research around mental health and approaches
each topic in a well-informed and calm manner. Some topics he covers are ADHD, body dysmorphia, boundaries, and so much more.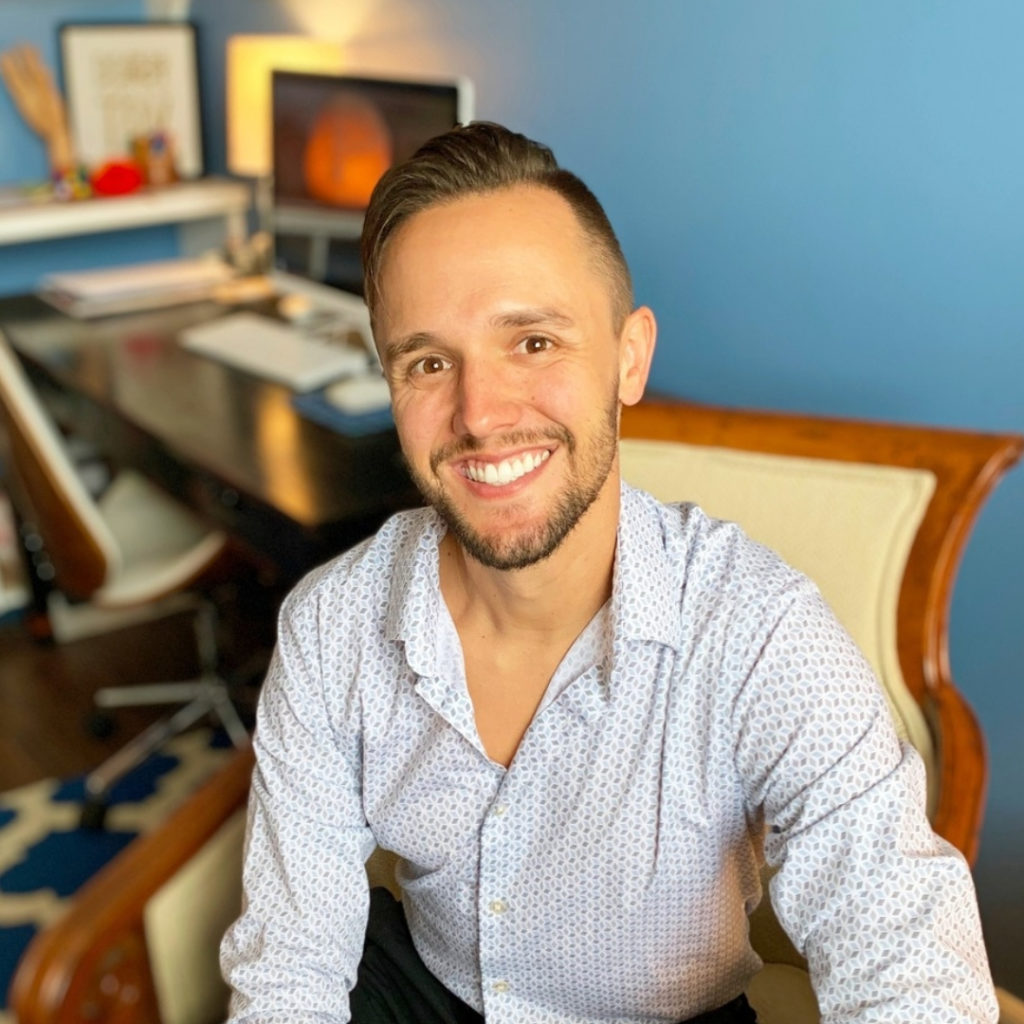 Dr. Justin Puder is a therapist and licensed psychologist who takes mental health seriously, but himself? Not so much. I love his page because I believe humor can play a hugely positive role in someone's mental health journey, and "Dr. J" obviously thinks the same. He says he is on a mission to dismantle the stigma surrounding mental health. We all go through turbulence in our life after all, so I love how he's making space to poke some light fun at situations we all experience.
However, he is still a professional and genuinely seems to want to help others. So you'll also find very informative and helpful content on his page about anxiety, substance use/abuse, and much more.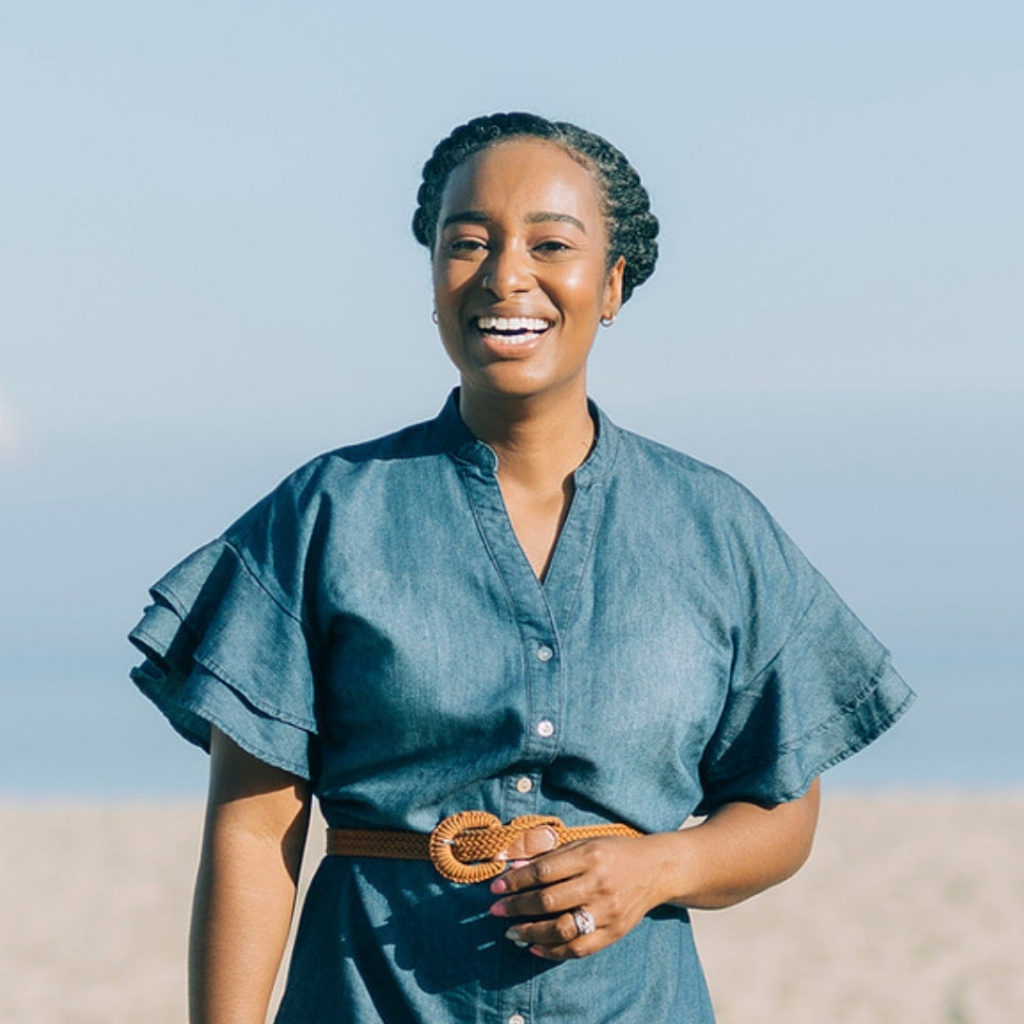 Shai Tran, MS, LPCC, LPC is the founder of The Shani Project, which is both the name of her private practice and TikTok. She describes herself as a "dope AF therapist" and hey, she ain't wrong. She makes content I originally thought I wouldn't love — trendy, dancing videos. But she somehow always picks the right song, right dance, and right voiceovers to express her points. 
Final thoughts
Out of all the social media platforms, I have to say: TikTok may be one of the "healthiest" ones to be on. With the emergence of health professional influencers, I'm excited to see how this niche grows and makes the online world a better place. Are there any therapists I didn't mention that you'd like to give a shoutout to? Leave their username in the comments!