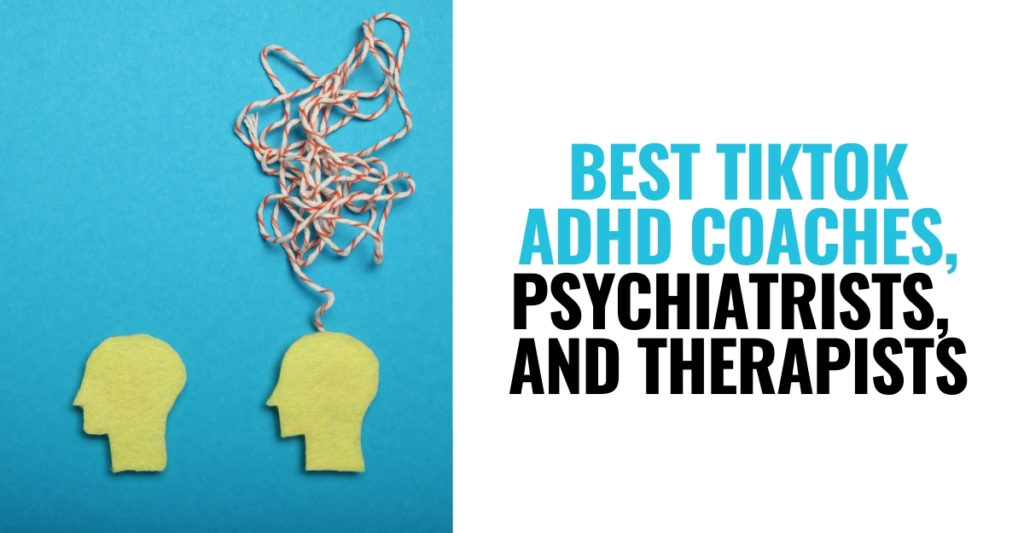 If you read my last post about the best mental health professionals on TikTok, then you might remember me saying that I transformed from a skeptic to a full-blown fan of TikTok. And it's mainly because of the amazing mental health movement going on within the platform. Like any social media app, you can easily find misinformation — it's nearly inevitable when you have one billion active users. But, on the other hand, in my experience, the number of mental health creators on TikTok who are on a mission to inform people about various disorders outweigh the ones making careless content.
As someone who's very open about her struggles and has been on a healing journey for about seven years now, I'm still learning new things every day on the platform. And it's honestly very comforting, validating, and helpful to hear people talk so openly about their struggles. Everybody is dealing with something, and whether or not you're diagnosed, I truly believe this type of content can be helpful for someone to use as a starting point to some further research into how they can improve their quality of life.
That being said, I'll be covering a few different categories of mental health "TikTokers" that I have found to be useful so you can curate your feed to be filled with content that helps rather than hurts.
Today, we're covering professionals who specialize or talk about attention deficit hyperactivity disorder, or ADHD.
Dr. Ned Hallowell is also considered a leader in the ADHD research field, as he has been working towards raising awareness about his often misunderstood disorder since the '80s. He is someone who lives with ADHD and dyslexia, and he's spent his career writing books about ADHD, creating the Hallowell ADHD Centers, and now, creating TikToks about ADHD. (So it's safe to say he knows his stuff.) He also seems like a very kind soul because all his videos are incredibly validating, informative, and motivational.
This includes the fact that the disorder can present differently in women than in men, and what the common comorbidities are. I think this is amazing because this can help people get a diagnosis and seek treatment who otherwise wouldn't because they don't display the more cliche symptoms.
Chrissy Crowe, MACP, RP (@stina905)
No matter if you know someone with ADHD, you suspect you have ADHD yourself, or you've already been diagnosed, her page is super helpful to understand this world better.
He also provides a lot of great tips or "ADHD hacks" on his TikTok, so if you have ADHD and you need some pointers on how to get started organizing your routine/schedule/life, Ryan's page is great for that! Then, when you're ready to get more personalized help, he runs a coaching program so you can connect with others and work on the aspects of ADHD you're struggling with.
She doesn't just inform, though — she also films her real-life experiences and the struggles she goes through as a person with ADHD, so it makes her page relatable and a comfortable space to be in. She also answers people's questions in her videos, and her answers are always super informative. I've learned so much from her and I know you will too!
That Concludes The List!
That's the end of this list for the best TikTok ADHD coaches, psychiatrists, and therapists in 2021! Did I miss any of your favorites? Drop their handle down below in the comments and why you appreciate the work they're doing!