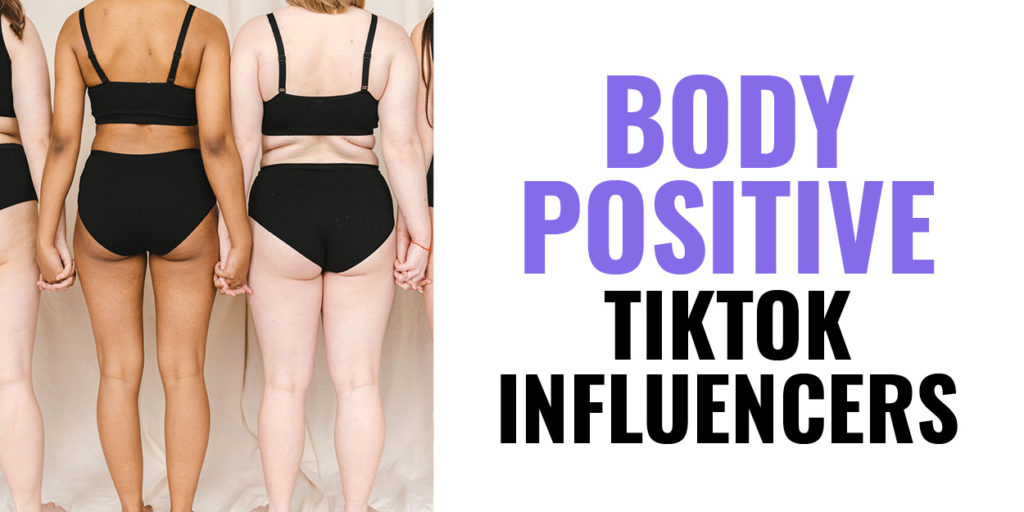 I've written a few posts about the accounts I love the most on TikTok. (Have I convinced you I've transformed from a major skeptic to a full-blown fan yet?) And if you've read any of them, you know by now that I adore the group of mental health professionals who are on the platform and raising awareness about different disorders, ranging from eating disorders to ADHD. Of course, like any social media app, you can easily find misinformation (it's nearly inevitable when you have one billion active users). But in my experience from using the app, the number of mental health creators on TikTok who are on a mission to inform people about various disorders outweigh the ones making careless content.
I'm quite open about my struggles because I've accepted and embraced vulnerability, and I've made it my mission to help others who struggle. (I know first-hand how difficult it can be to deal with mental health on your own, and I don't want anyone feeling like they have to struggle in silence.) But every day when I open the app, I'm constantly moved and blown away by other creators who embrace vulnerability even more than I do, and who use their personal experiences to uplift others. That takes an incredible amount of courage! Plus, it's comforting, validating, and helpful to hear these people talk — even for someone like me who considers themselves quite mentally strong after so many years of healing.
The truth is, everybody is dealing with something, and whether you're diagnosed with a disorder or not, I truly believe this type of content can be helpful for someone to use as a starting point to some further research into how they can improve their quality of life.
If you haven't checked out my other posts that talk about mental health professionals, you definitely should and then come back to read this one! I covered the best TikTok therapists (read part one here and part two here), the best ADHD coaches/therapists/psychiatrists (read here), and the best anti-diet dietitians (read here).
Today, I'm doing something a bit different and sharing the best influencers — not professionals, coaches, or those with credentials — who promote body positivity, a movement that challenges how society views people based on their physical size and shape. It was specifically created in the 1960s for "fat, Black, queer, and disabled bodies," according to Chelsea Kronengold, the manager of communications at the National Eating Disorders Association.
My hope with this series of posts is that you can find people who are encouraging rather than demoralizing, and you can start curating your feed to be filled with content that helps rather than hurts.
She's also a registered dietitian, so you can count on her to bring evidence-based nutrition information to counter all the false claims diet culture spews.
Ms Kristine demonstrates that size is just a number and you don't have to let that hold you back from expressing yourself.
disability and want to connect with a compassionate community, or if you simply want to educate yourself on language and ableism.
that size doesn't matter, you can still feel confident in your skin simply because you are unique, and your size shouldn't dictate what you feel like you "should" and "shouldn't" wear.
That concludes the list!
That's the end of this list for the best body positivity TikTok influencers to follow in 2021! Did I miss any of your favorites? Drop their handle down below in the comments and why you appreciate the work they're doing!