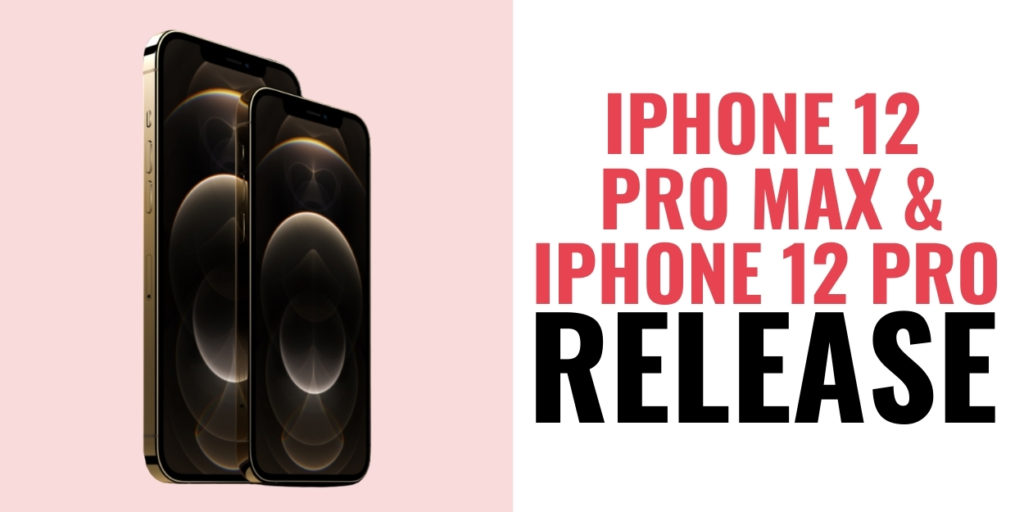 Apple today, announced the release of their 2020 iPhones. Price starts at $999 for the iPhone 12 Pro and $1099 for the iPhone 12 Pro Max. These new models are a blast from the past highly resembling the hard rounded edges similar to the iPhone 4 look.
Design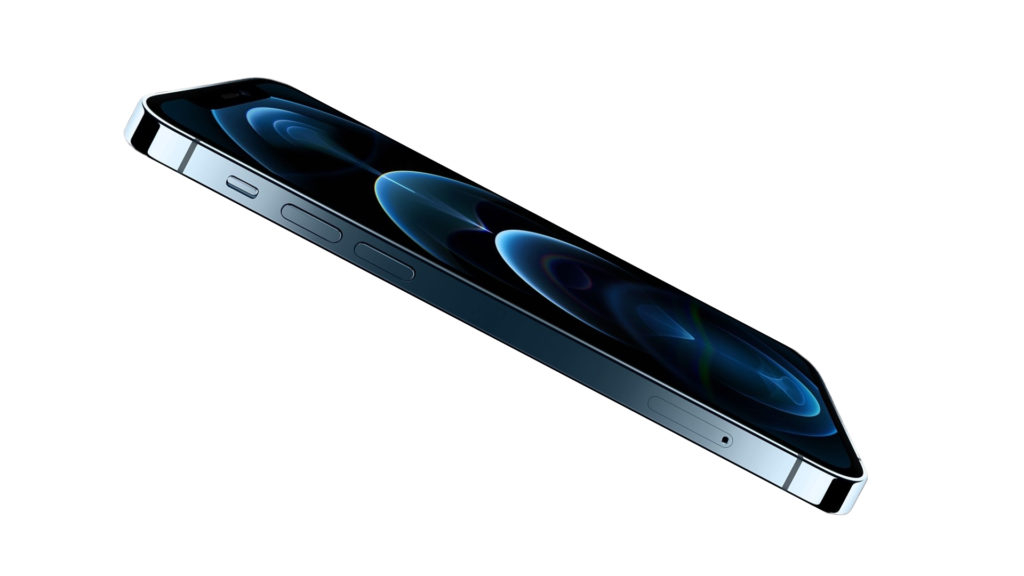 This is a major redesign for Apple both with the screen and structure. The iPhone 12 Pro Max, sized at 6.7 inch, will be their largest phone to date. The pro models showcase a stainless steel design, while the standard will still be aluminum.
Performance & Network
After Apple announced its A14 Bionic chip being rolled out first in its iPad Air, it was only a matter of time and expected of them to implement this into the iPhone 12 models. The new chip boasts processing and performance will be 50 percent faster than any phone currently on market.
With most US carriers already supporting 5G network, the new iPhone 12 will support both sub-6GHz and mmWave 5G. This will allow more reliable coverage across the nation.
Camera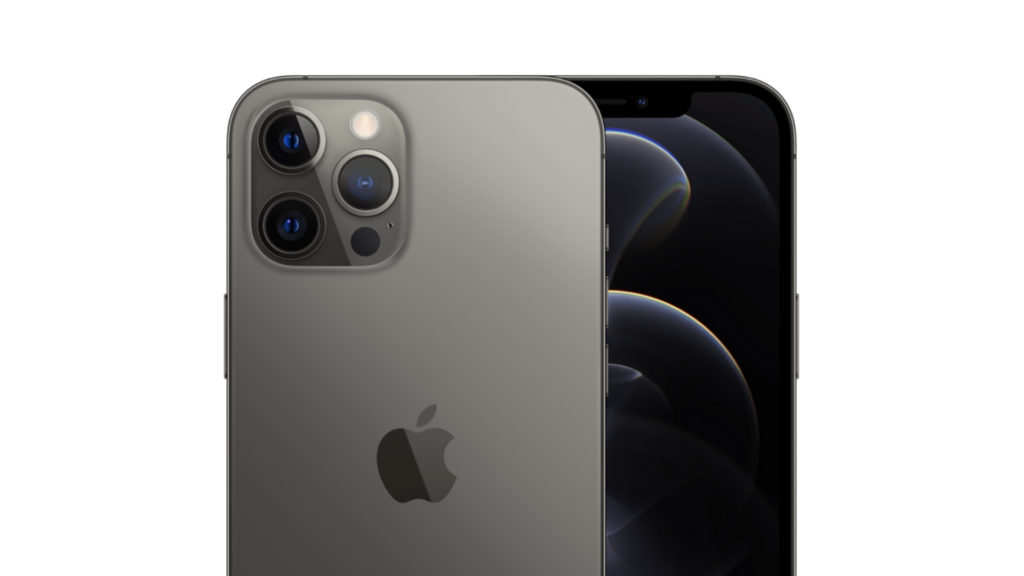 Compared to the previous model's cameras, the iPhone 12 Pro Max has a new 12MP telephoto with a 65mm focal length, allowing users to optically zoom up to 2.5 times. With a wide camera and better aperture settings via a new OIS system, you'll be able to capture 47 percent larger photos while in low-light surroundings.
Apple's new feature they recently teased named "Apple ProRAW" is dedicated for the travel and photographer hobbyist. They provide a ton more functions to capture RAW photos through Deep Fusion and their Smart HDR abilities.
MagSafe
The newest information is the new MagSafe capabilities allowing chargers and accessories, where users may magnetically attach cases, charging pads, and wallet.
Reducing carbon footprint
Apple will no longer be providing earphones, charging bricks, and only include a USB-C lightning cable in the box. This is Apple's take on helping reduce their carbon footprint on the world.
In conclusion, TLDR
Apple 12 Pro Max starts at $1099 with 128GB, 256GB, and 512GB options. Preorders will begin November 6, 2020 and begin shipping November 13, 2020.
If you don't care about getting the largest Apple iPhone, the Pro model will begin pre-sales on October 16, 2020, and begin shipping October 23rd.