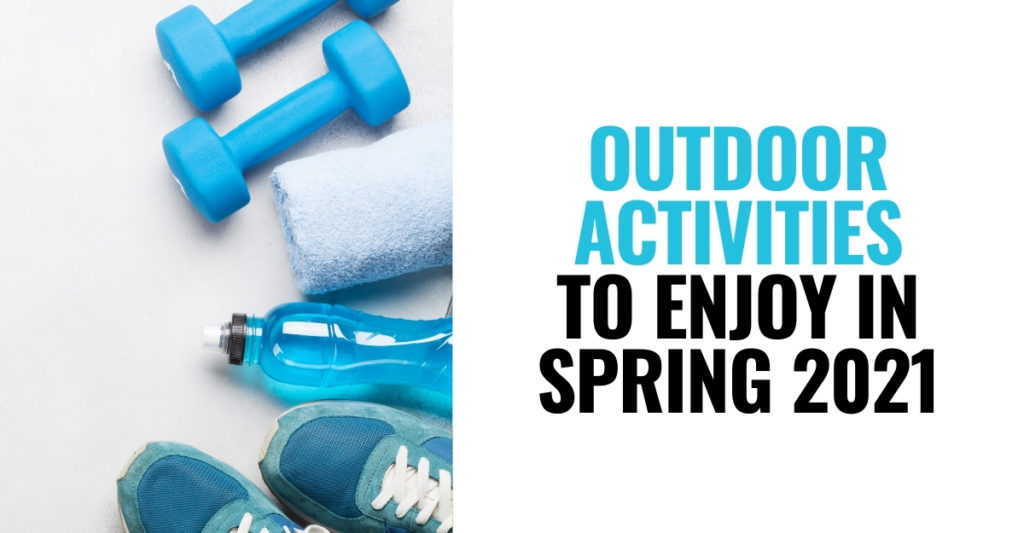 At last, we're leaving behind a long and dreadful winter full of unexpected power outages, water shortages, and record-breaking blizzards. Not to mention we're seeing a bit more life on the streets since a little over a quarter of people in the U.S. are vaccinated. (Yipee!)
Gripped with the enthusiasm for a soon-to-be-normal life and seeing the sun peek behind the clouds again inspired me to put together a list of outdoor activities you can do this spring no matter where you are. (Following COVID-safety protocols still, of course.)
Whether you've been huddled indoors for months now, protecting yourself from the elements or you just need some fresh air after safely socially distancing, getting outside is a great way to not only take care of your physical health but also your mental health. So with that, let's dive into these activities!
Explore a hiking trail you haven't visited yet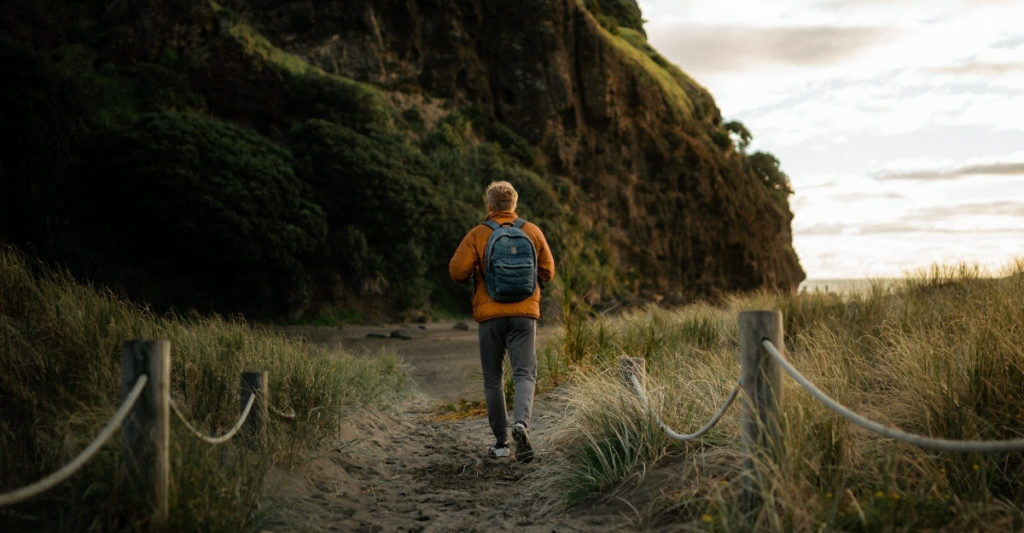 Hiking trails are quite abundant all across the world and every town usually has a few nearby. What I love about going on hikes is I can unplug from the world and totally immerse myself in the beauty and silence of nature. I usually stick to a few trails, though, so switching things up can be refreshing. Plus, it's a great way to get to know parts of your town that you've never explored before! (More on that later.)
If you're curious about your physiological stats, the Apple Watch Series 6 is a great wearable for keeping track. From tracking oxygen levels to a step tracker to an easy-to-read-screen, it's a handy little device (no pun intended) to have as you go on your new adventures. Read the full review we did on NeedThat here.
Practice yoga at sunrise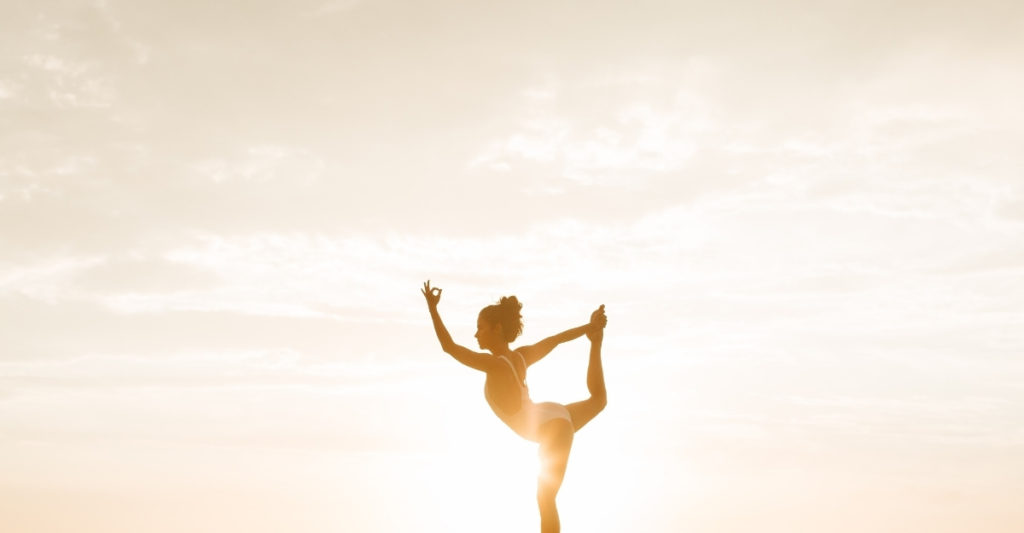 Even though I groan at the thought of waking up at sunrise after I actually get up and get ready for the day, I really enjoy the stillness of the world. It's grounding seeing your town as you've always known it with the buildings and the homes but without the honking, traffic, and general business of human life. Honestly, that's meditating in itself, but I highly recommend taking it to the next level and practicing some yoga at a park or at the beach.
I'm not quite at a level where I can do a satisfying flow on my own, so I usually like to follow along to a video. Pair that with a view of the quiet city, the ocean, or a beautiful park and you got a recipe for a calming start to the day.
Pro-tip: Wireless earbuds come in handy in these instances — I find it easier to immerse myself in the asanas because it helps keep out distractions, like people walking by or headphones falling off my head. If you're the same, here are some great options for wireless earbuds that'll undoubtedly get you in the zen mode.
Break in the tennies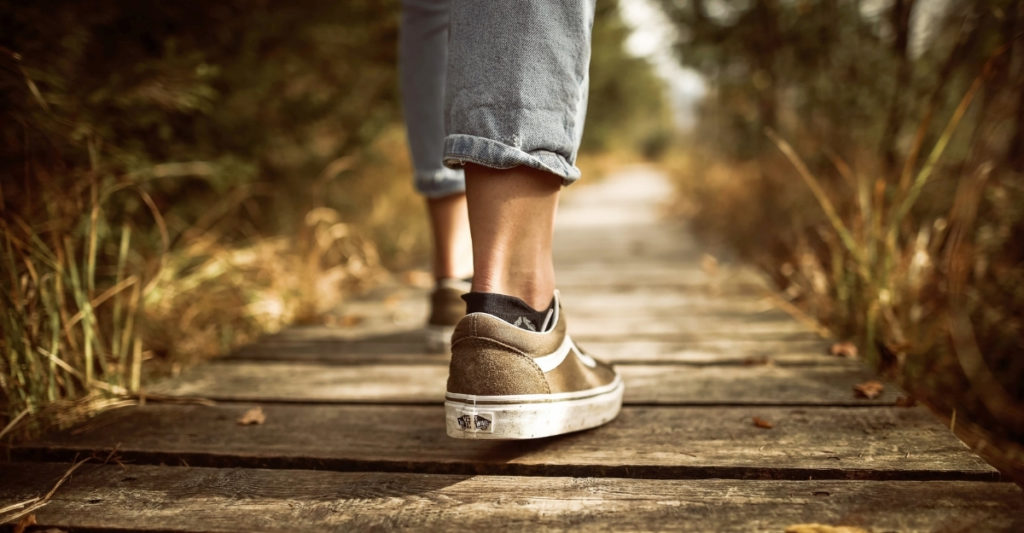 Any excuse to go outside and enjoy nature makes me feel energized to tackle my to-do list for the day, but sometimes I only have five minutes. Though I don't like running at all (and I genuinely have no interest in picking it up — I'm much more attracted to water over land), I do love going for walks. So simply stepping outside and taking a (walking) lap around the block is enough to get motivated again without having to drive all the way across town.
If you're like me and enjoy having something to listen to while on a walk or run, here are some books to keep you entertained.
Visit the nearest state park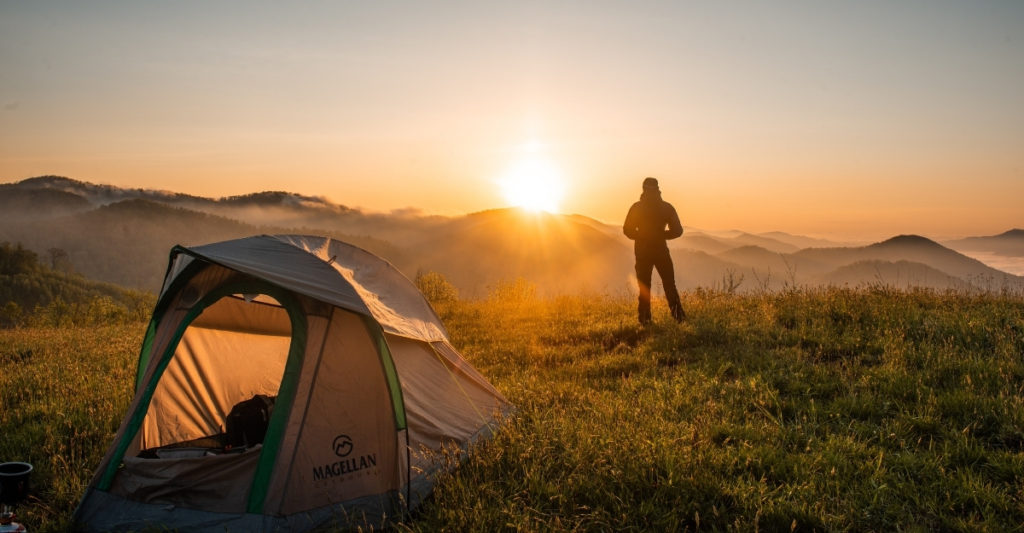 After visiting the Redwoods State Park in Northern California recently, I promised myself I would visit more national and state parks. It was a humbling experience being surrounded by the giant redwoods. I have a history of anxiety, but being around the history-rich trees made my problems diminish for a little.
I also recommend camping overnight. Not having cell service for a couple of days can be challenging, but it's something we all should do once in a while. After a weekend of being away from distractions and the noise of the world, I feel more refreshed for the week ahead. (Are you noticing a trend here?)
Don't overlook the details if you end up staying overnight — here's a great list of eco-friendly kitchenware you can pack so you can enjoy nature and be kind to it at the same time.
Play tourist in your town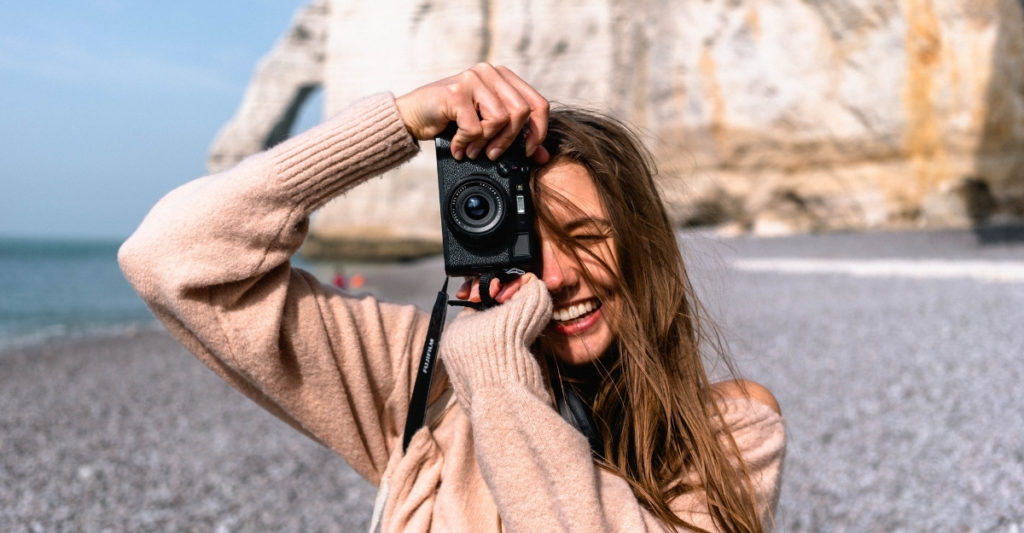 Last on the list is to play tourist in your own town! As I've grown up and moved around, I realized that sometimes I take whatever town I'm living in for granted, yet there's so much to explore. From hip shops to hidden cafes to parks to farmers' markets to hikes (we're tying it all back together), I bet you there's something in your town that you haven't checked out yet, fully appreciated, or learned the history of.
That wraps up five outdoor activities you can enjoy this spring no matter where you are!
I hope you enjoyed this list of outdoor activities. And while you may have to adapt a bit from wherever you're located, I mainly hope that you feel inspired to get outside and move a bit to shake off some of the fatigue from the pandemic, news, social media, and whatever else you may be struggling with.
I'd love to know if you have any other outdoor activities or if you're going to pick up one of these activities this spring. So leave your thoughts, comments, and suggestions in the reply section below!