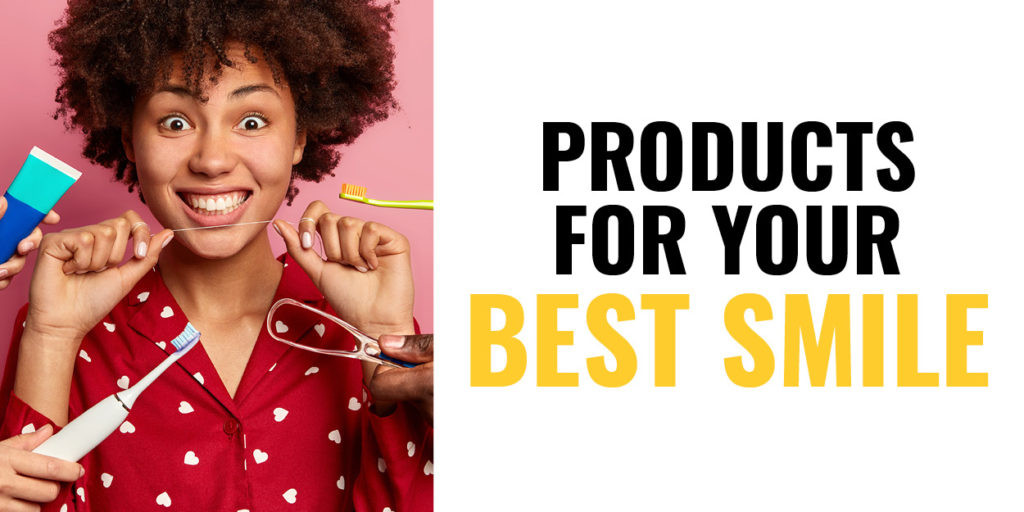 I'm going to tell you what makes me an absolute expert in "mouth care". I brush my teeth three times a day and do treatments on them about once a week. An obsession? Maybe. But it's an obsession I'm cool with having and I'm more than willing to pass my expertise onto you. Queue Doja Cat's "Get Into It", and let's do exactly that.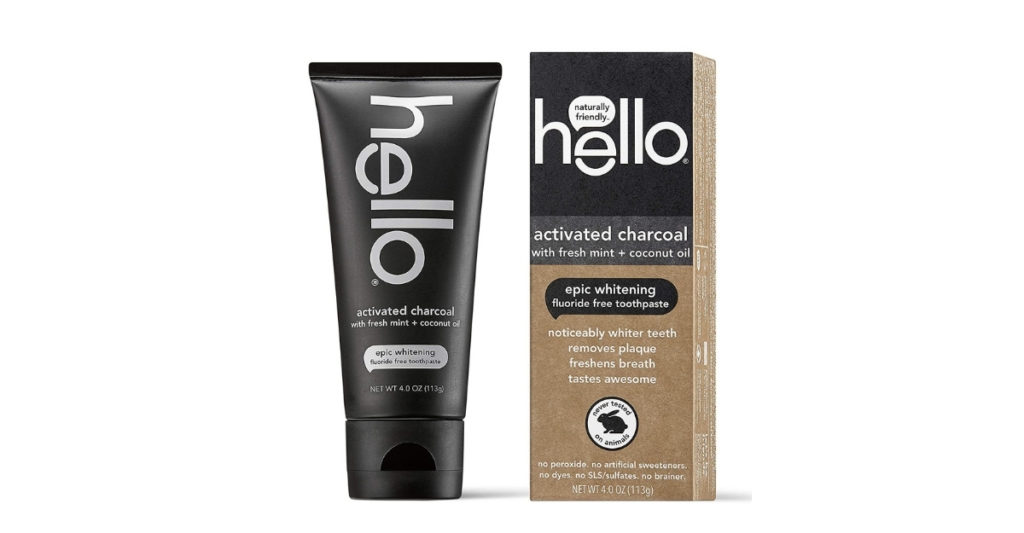 The first time I used the Hello Charcoal Toothpaste, I was on vacation with about a million of my cousins, and I saw this on the bathroom counter. I had never used activated charcoal toothpaste before and, let me tell you, the minute I did. I never turned back. My teeth had never felt cleaner or looked more white. I'm telling you, after one session of teeth brushing, I was shocked and I then promptly stole it, because what is family for if not to steal the best toothpaste you ever used? Charcoal is a natural whitener and is great at removing those surface stains. You may look like you are in a horror movie for a second because your entire mouth will be black, but it's the end result that matters.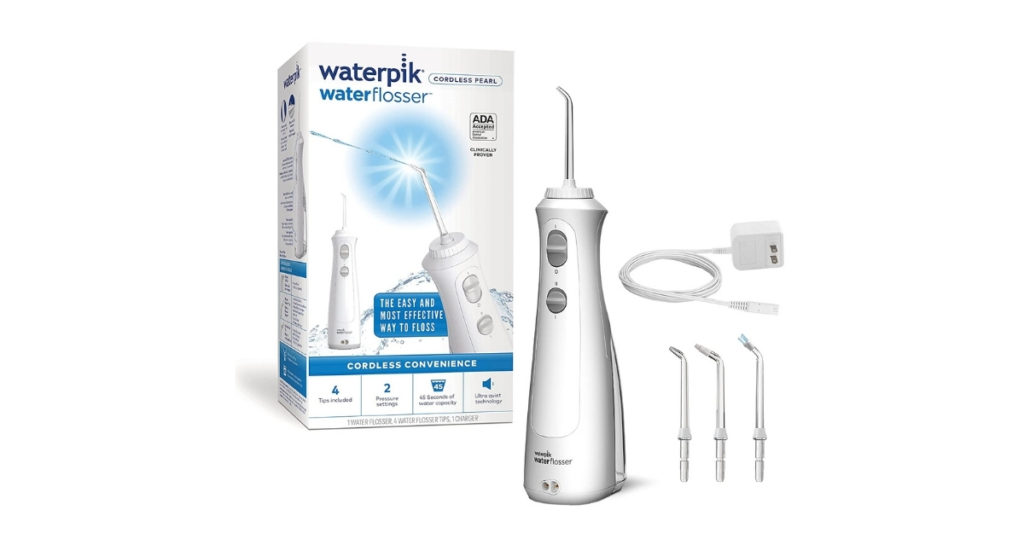 I've had braces 3 different times because I'm a perfectionist and my teeth weren't ever quite how I wanted them to look. So, a Waterpik was essential in my household, but I continued to use it even after getting my braces off and have never looked back. Instead of using a thin piece of string to get the food out of your teeth, use high-pressure water. This Waterpik has two different pressure settings and is great at removing food and plaque. It doesn't give you the damage that dental floss does to your gums, instead it flushes everything out and is actually 50% more effective than floss. You'll be disappointed in yourself for not getting one sooner. It's also a blast to shoot at your partner, not that I do that or anything.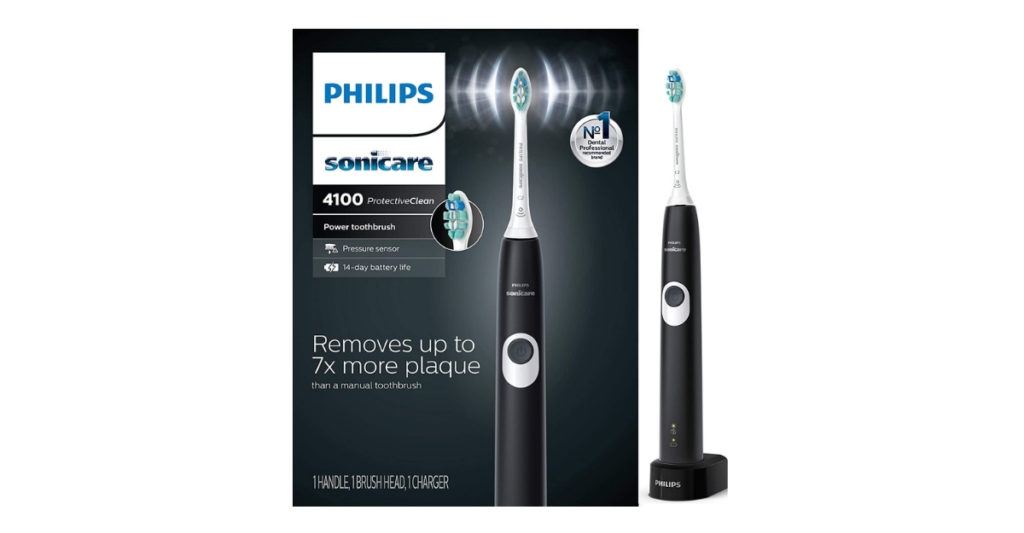 Unless you live under a rock, you've heard of a Sonicare Toothbrush. Not that I'm judging you if you haven't, but come on now. This is like your dentist's absolute favorite toothbrush. Seriously. It is the most effective toothbrush on the market. The head of the toothbrush vibrates fast enough to remove 7x more plaque than a regular toothbrush. It has a timer for each quadrant of your mouth to ensure the deepest clean, and it lasts a total of two minutes. It's even rechargeable, but the battery life will last 2 weeks, which is perfect for traveling. Once you use a Sonicare, you will never go back to a manual toothbrush. Your teeth just won't feel as clean without it.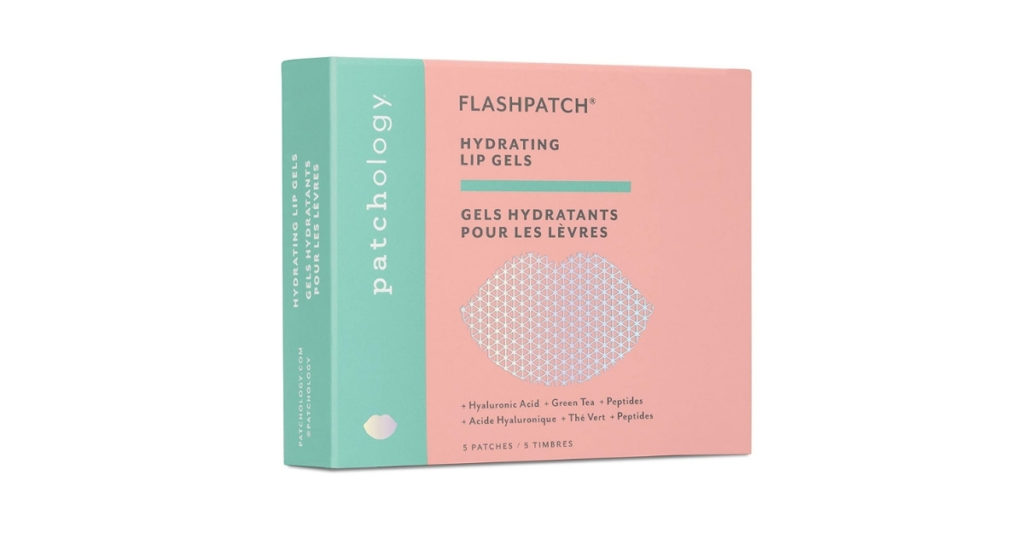 You've heard of face masks, but have you ever heard of a lip mask? If you haven't, I'll be happy to convert you. This lip mask is a gel-like material that lays flat across your lips for a total of 5 minutes, but you can keep it on there for as long as your little heart desires. The serum that is on this lil guy hydrates and moisturizes even the most chapped lips. I use this mask about once a week because your girl has at least one night where she wakes up and her lips are dry beyond belief. It's me, I'm your girl. But, seriously, I am not down with having dry lips and you shouldn't be either. Especially with winter coming in hot.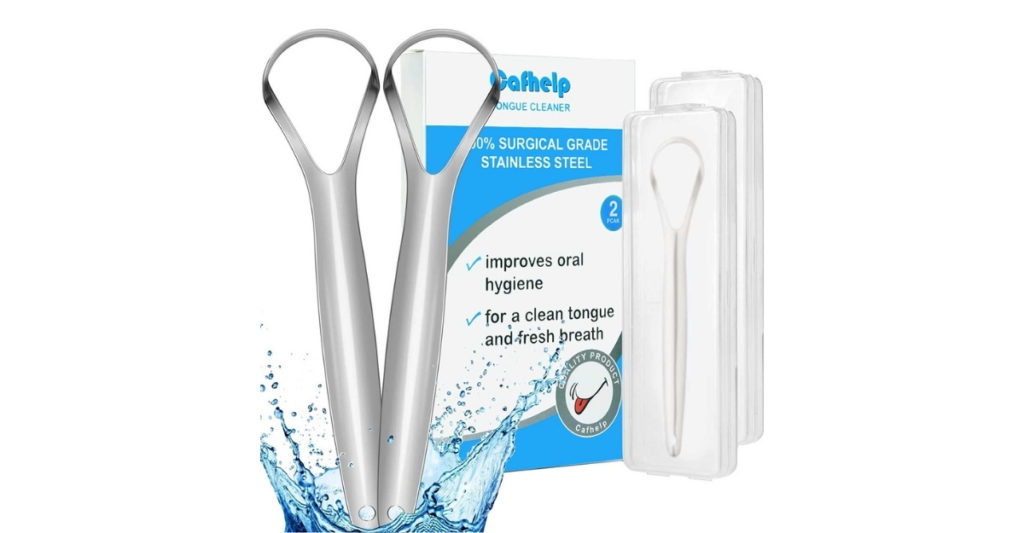 I know this looks like a torture device, and I'm not going to lie to you, I got the same vibe from it when I went over to my mom's house and she basically forced me to use this tongue scraper. She was adamant that I would feel like I actually brushed my teeth. Well, aren't moms always right? Because now my mouth doesn't even feel clean unless I use a tongue scraper. You place the looped end on the base of your tongue and drag it forward. It grabs all that food residue and even improves your breath quality. It may take you a couple of tries to get used to it, and I know I could make about a million jokes, but I'm choosing my words carefully and telling you that this thing is worth it. Bad jokes you may get from using it and all.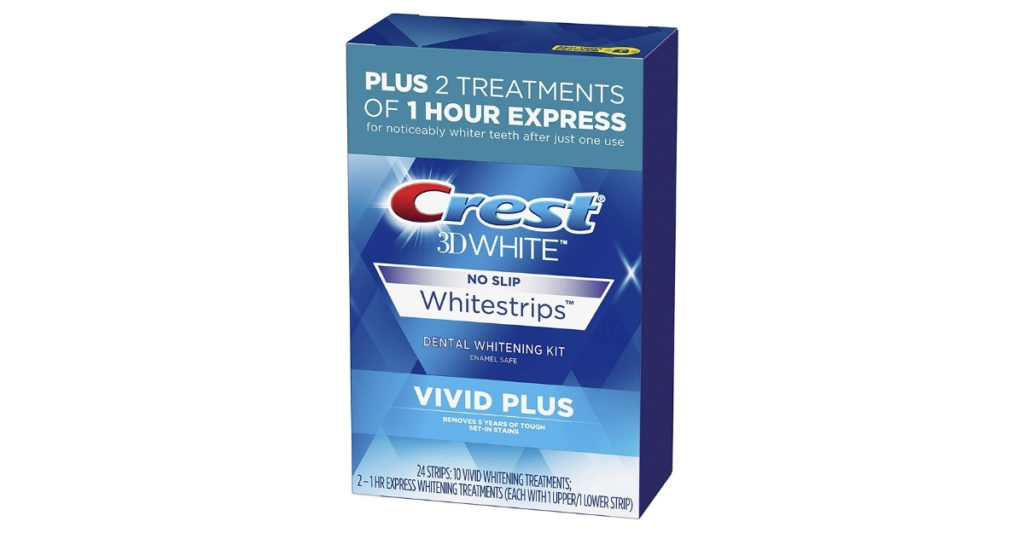 So, I went to my dentist recently and I told her I wanted to get more gel whitening serum because I was almost out. I asked her what her favorite affordable whitening kit to use was, and my jaw swung open when she told me Crest Whitestrips. She told me that despite what people may think, they are actually just as effective as the whitening kits you get that have the trays. It may take a little longer to get the results you want with Crest Whitestrips, but they basically do the exact same thing as any other kit on the market– whiten your teeth. You brush your teeth, dry them with a towel (a trick my dentist also taught me because the whitening serum clings better to dry teeth), and place the strips across them. Leave them on for an hour and you should notice a difference after just a couple of sessions, but keep doing it to achieve your peak whiteness on your teeth. Nothing is more confidence-boosting than having a smile that is so bright even your dentist is jealous.