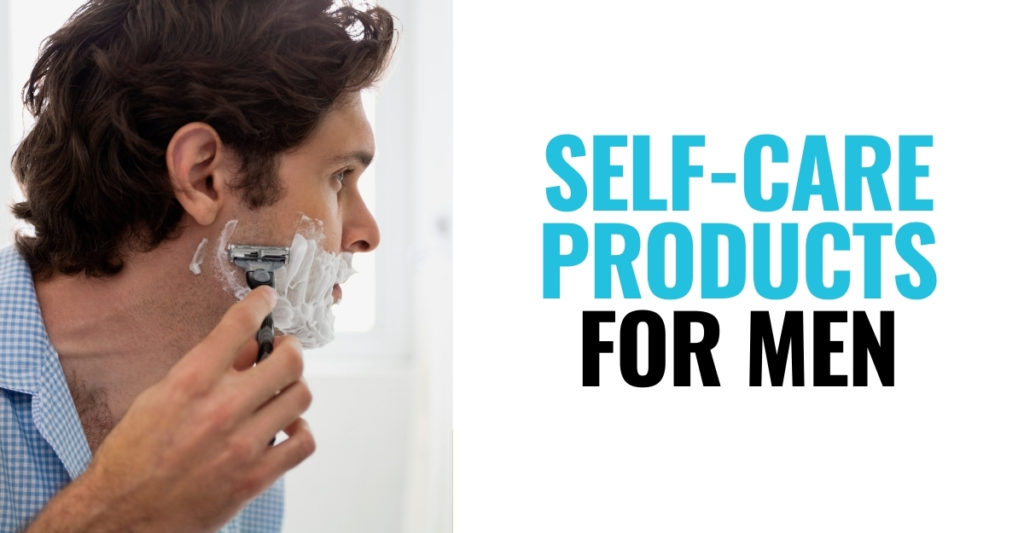 So, I'm not a guy, but I do know that you gentlemen need self care just like any other human being. And I'm here, with the help of some of my very best guys, to help you find the best self care products for men. Let's get to it.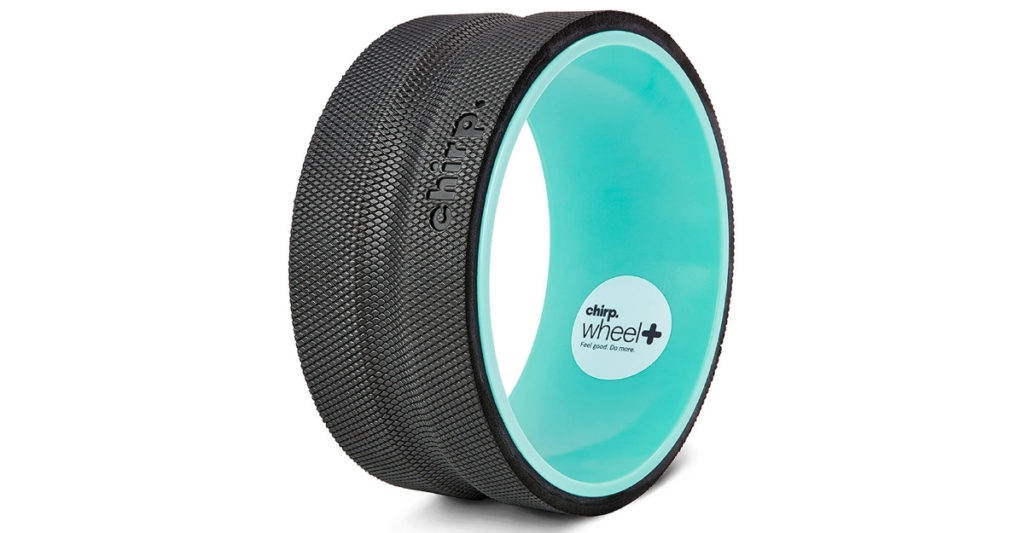 So, I was talking to my trainer one day about what some of his favorite gym products were and without hesitation he told me the Plexus Chirp Wheel. He sold me so quickly when he described what it does. It's basically a deep tissue massage for your back. The wheel is placed in your lower lumbar region and it helps stretch and strengthen your muscles along your spine while you slowly roll it up to your spine. Every small thing you do after you turn 25 turns into an extreme sport, like getting out of bed or even pressing an elevator button. Get the Plexus Chirp Wheel for your next self-care session to help feel loosey goosey and enjoy your next 25 years.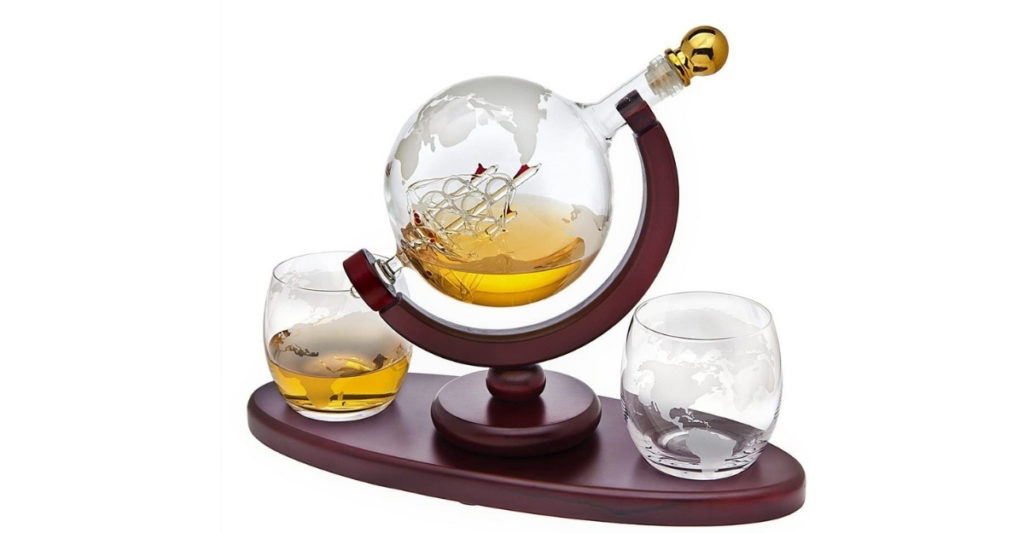 This is so cool. Just look at this Whiskey Decanter Globe Set. I want you to take a second and think about inviting your friend's over. You take them to your office and ask them if they would like a glass of whiskey. They expect you to take out two normal glasses and a plain store bought bottle, but no, not you, you're too sophisticated for that. You have this. You're officially the coolest one in your friend group. And not only that, but your whiskey will be nicely sealed and tasting pristine. That's enough to make even the most veteran whiskey drinkers swoon.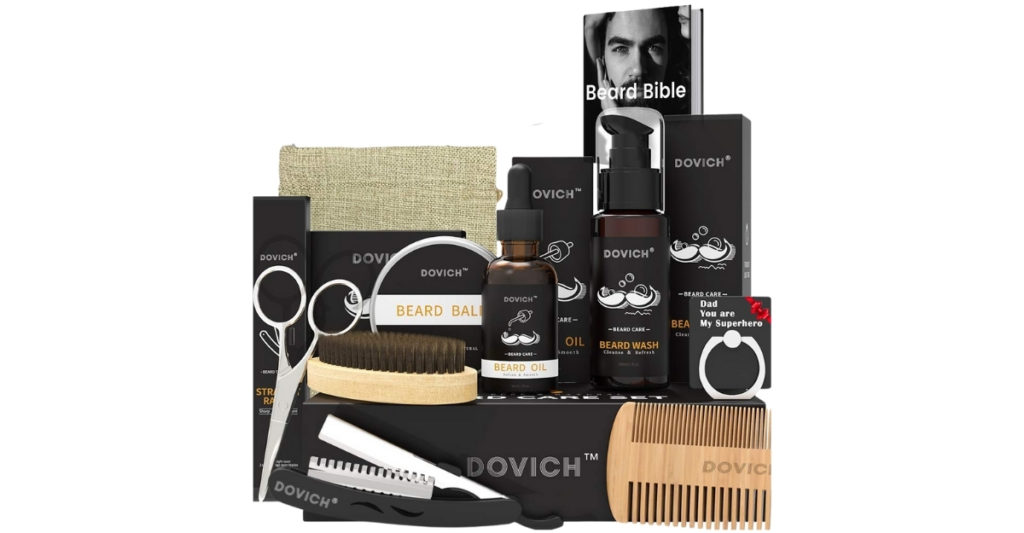 I don't know why some men feel the need to keep their beard unkempt and looking like a full on mess. Your beard deserves better self care. Way better. I normally don't like to suggest an item that has a lot of random items, but this one is pretty legit. This Beard Kit comes with every beard conditioner, wash and styler you can think of. I think my personal favorite item it comes with is the apron bib. I actually want to choke my husband anytime he trims his beard and it gets all over our bathroom counters. No matter how hard he tries to clean it up. It's always everywhere. So, please just get this, if anything do it for the apron bib and the cool "Dad you're my superhero" phone clip.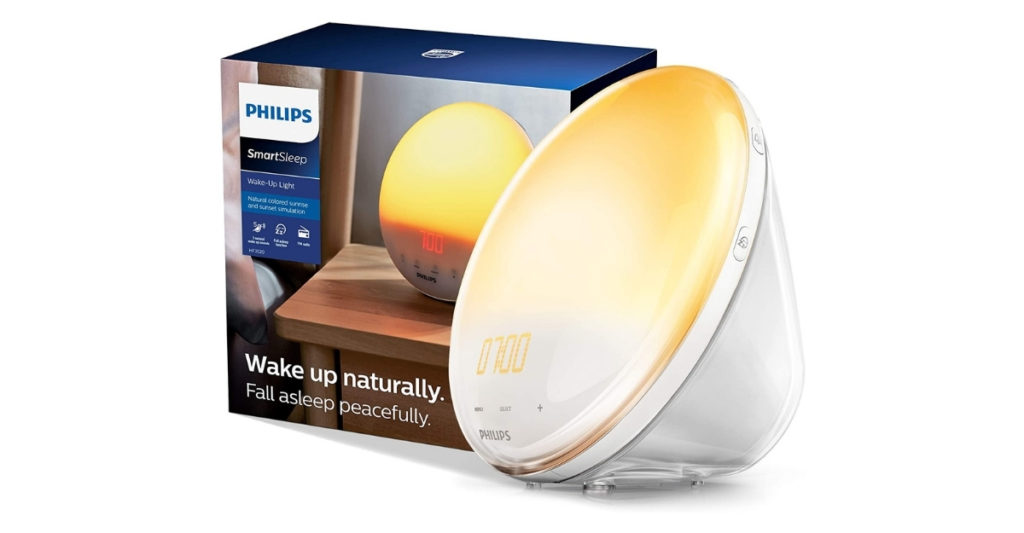 Look at this. Can you imagine waking up to a sunrise? Sheeesh. People spend hundreds of dollars to stay in places where they fall asleep to the site of a sunset and/or a sunrise. But I'll save you some money and tell you about the Phillips Wake Up Alarm. I know the thought of waking up is miserable, but this little guy is clinically proven to improve your sleep and wake up routine. It has hundreds of light settings that slowly increase, or decrease, in a 30-minute time frame to make your transition easy and comfortable. Let's make waking up great again and make your partner happier with the rested you.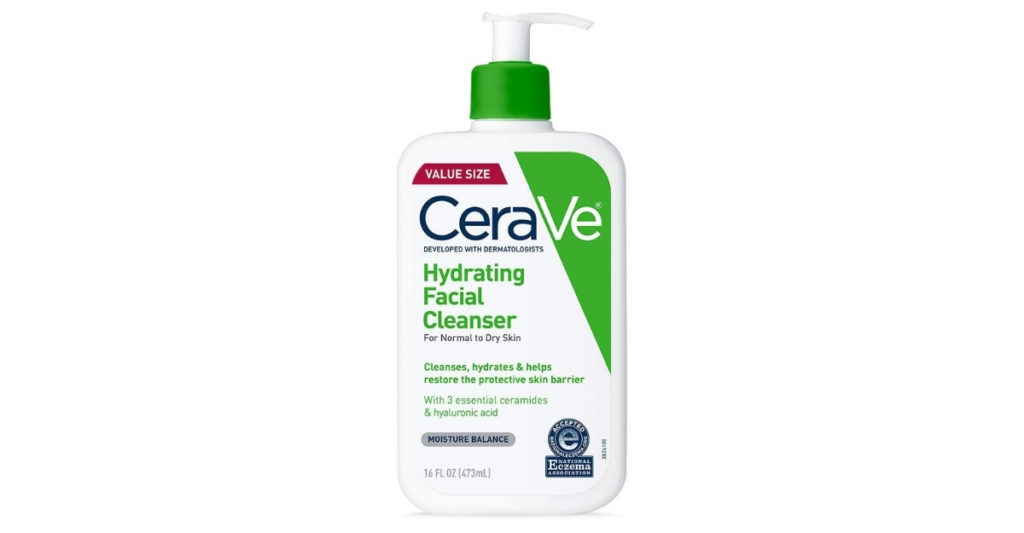 I don't know which man needs to hear this but wash your face. And don't do it with your bar of Irish Spring you got in your Christmas stocking from your mom. Your face deserves better self-care than that, honey. Unless you have been living under a rock, you've heard of CeraVe. It's the best facial cleanser you can use on your precious skin, which I don't know if I need to remind you, but it's the only skin you get. This face wash will clear all of the dirt you've piled on from the day and hydrate it at the same time. Take care of your face, because you're handsome.