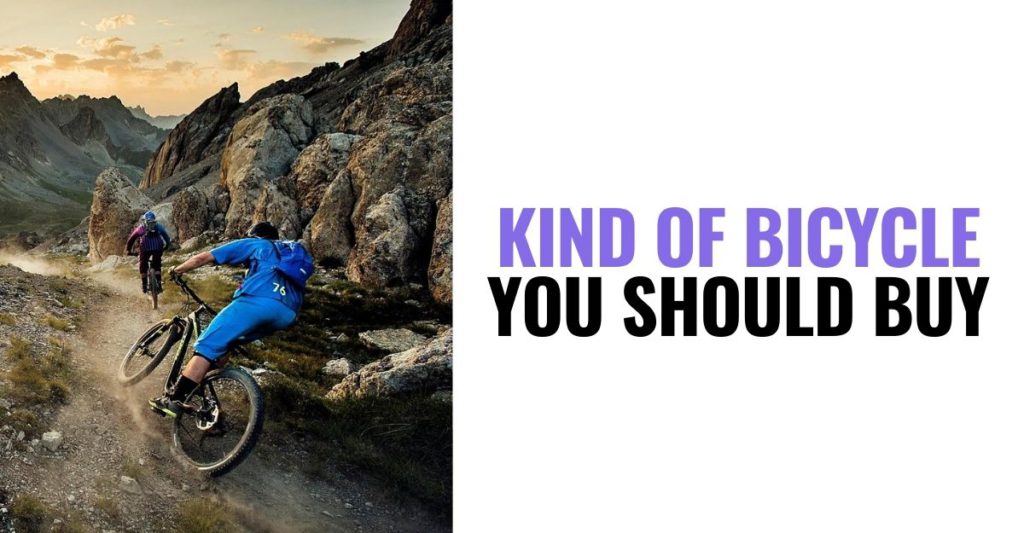 The pandemic has set about a two-wheel revolution and all your mates are riding bicycles. You're not going to let yourself be left in their dust, right? It's a surprisingly attractive pastime – perhaps not in the actual aesthetics, but in the action, definitely.
You're just starting out, so the big-spending can wait. Don't kid yourself either – if you're going to stick it out in the world of self-propulsion, your wallet will be taking a beating. That being said, no, a couple of hundred bucks isn't a lot of money for a bike. And yes, bikes can cost as much as cars. Don't worry about that right now. First off we need to see what kind of bike is right for you. Then you can get into the nitty gritty of financing the whole endeavor.
We'll be looking at the two most common kinds of bicycles out there: road and mountain. There's also hybrid bikes, gravel bikes, cargo, and a host of other subgenres in between them all. But because you probably don't have the attention span of your elders who could get through a four-hour silent film, we'll stick to the bare basics. Road or off-road, that's what we're talking about.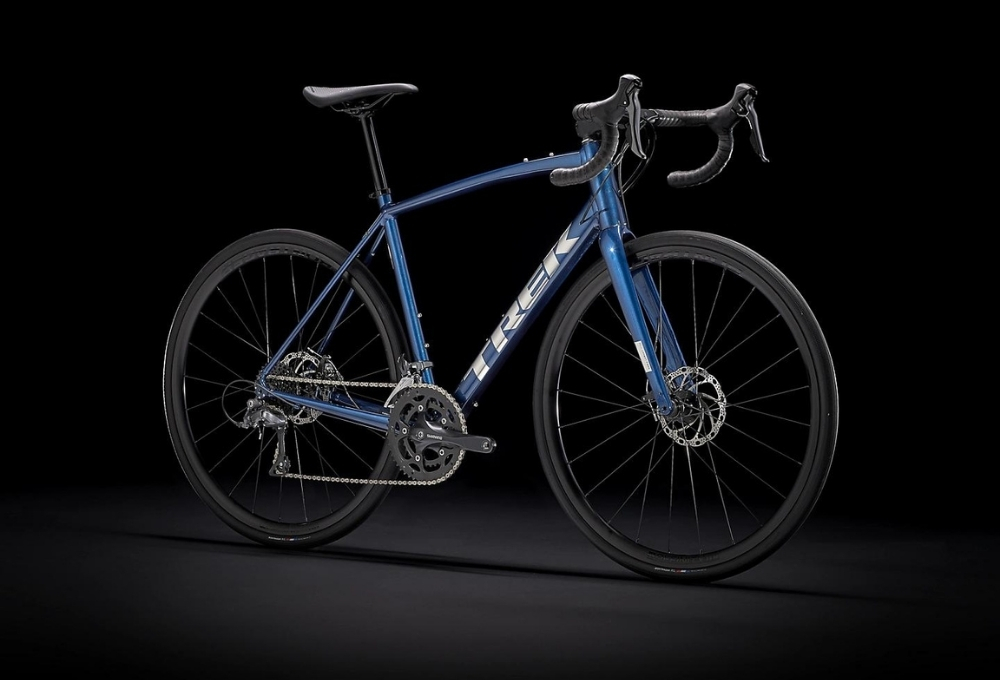 The skinny-tired, lycra-clad folk are all about the desire for more speed. Road bikes are build to be super efficient on the road, have minimal rolling resistance and are great for covering the miles.
Don't expect these to be very comfortable, because being comfortable is slow. Having said that, if you have your setup right you'll be just fine, but there's definitely a learning curve to them. There's no denying the benefits of padded shorts, so get yourself a good pair of those so your nether regions don't get too much of a bashing.
The drop handlebars can take a bit of getting used to, as the brake levers do both the braking and shifting, and the position isn't as natural as flat handlebars. You'll be leaning over the bars more with a lower riding position than other bikes. This may also take some getting used to, but it is the most efficient position and makes sense once you ride for a bit longer.
If you're looking to train and get fit, there's no better bicycle for that than a road bike. But for general commuting and pottering about, you might want to find something a bit more comfortable. And if you like to head out into the great outdoors, you can't really take those slick tires onto anything rougher than tarmac.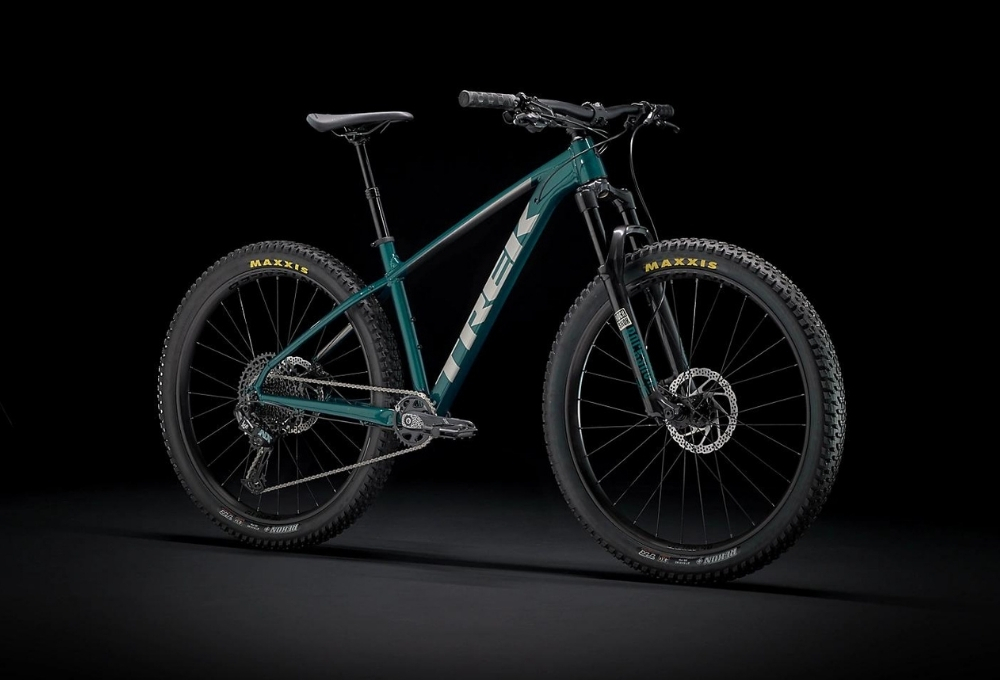 Mountain bikes are the exact opposite of road bikes. Fat tires, baggy shorts, and the desire to get out of the city are what this kind of bicycle is all about.
Mountain bikes in general are made for going off-road, simple as the name suggests. You can take them on the road, but they'll be slower going, but still possible. Forest roads and gravel paths are fine, but where mountain bikes really excel is on purpose-built trails. With the suspension in the front and possibly the back, they absorb the rough terrain they're built to ride on. And the fat, knobbly tires give traction where you might not think possible.
The riding position is more upright too, aiding in the overall comfort because you're not hunched over to make your body as absolutely aerodynamic as it could possibly get. No point in that when you're bumping along on a trail.
The downside? If you're riding a lot of rougher trails you could be falling off your bike more often. But then again you're not really worrying about cars either, so choose your poison.
For getting fit, mountain bikes can be an excellent tool, but it is tougher going. You're not just spinning along on the road. There's more of a workout when dealing with rocks, roots, and mud. And of course, it's a whole lot dirtier, but some of us like that.
Which is for you?
Most people will gravitate towards a road bike. They're easier to just jump on and ride from wherever you are. Others will want the most comfortable ride of a mountain bike, and perhaps the greater adrenaline that mountain bikes trails can bring. It often comes down to whatever your friends are riding too. Either way, bicycles are amazing. Once you're hooked you might even find that you have a couple of them in your garage in no time.