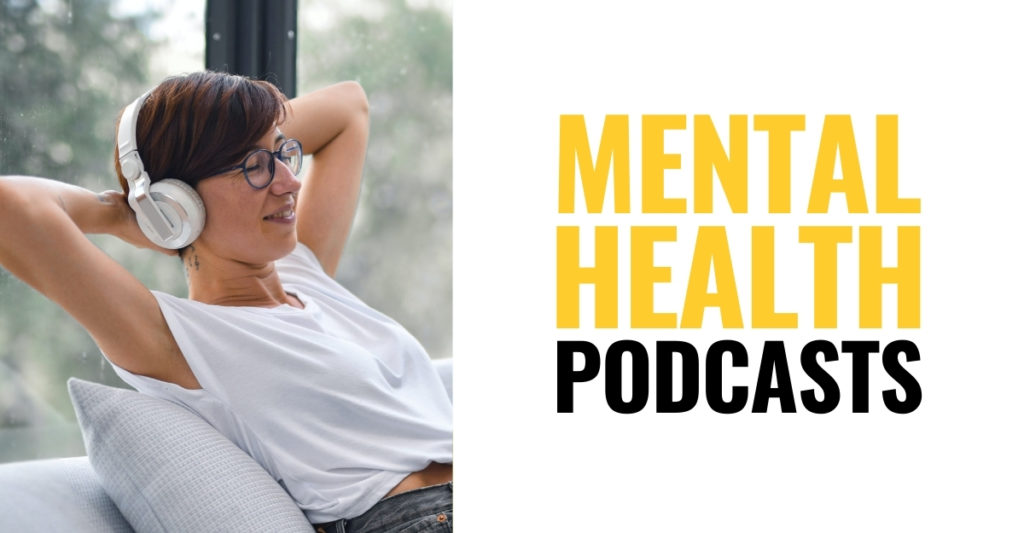 To say 2020 year was a crap show (we're PG around here) would be an understatement. But if we had to choose a positive that came out of our time living with the pandemic, it's that it seems like people are prioritizing their mental health more. That's why, as we enter 2021 with new hopes and bikinis for our well-deserved vacations, I wanted to gather a list of the best mental health podcasts you should subscribe to this year that will (hopefully) help you remember how important it is to take care of yourself. These podcasts range from serious to hilarious to inclusive — a perfect ode to everything we've come to value.
Mental Illness Happy Hour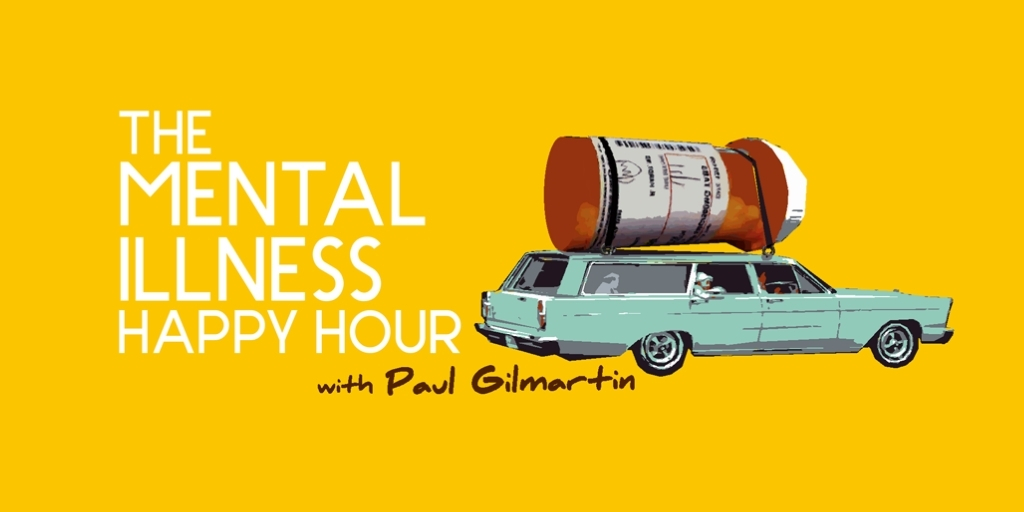 If you want to laugh, cry, be inspired, feel heard, learn something, and be entertained all at the same time, let me introduce you to Paul Gilmartin's Mental Illness Happy Hour. This is going to be my go-to mental health podcast this 2021 and I hope it's yours too. Every week, Paul brings a guest (or several) on the show to talk about their personal, and sometimes professional, experience with mental illnesses. Anyone you can think of is featured — authors, researchers, comedians, even cult members — and the conversations range from LOL to oh-no-I'm-ugly-crying.
Therapy for Black Girls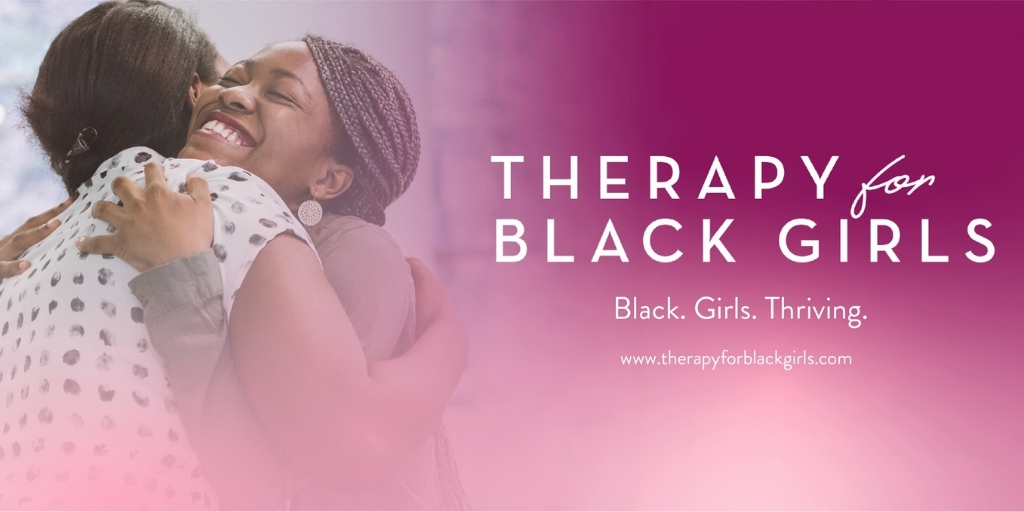 Maybe you've heard of Therapy for Black Girls because they're influential on Instagram, or maybe you know them as an amazing platform to find a therapist as a Black woman. But did you know there's a weekly podcast too? Therapy for Black Girls founder, clinical psychologist, and overall mental wellness sage Joy Harden Bradford, Ph.D., discusses "all things mental health, personal development, and all the small decisions we can make to become the best possible versions of ourselves." Dr. Joy's intelligence shines in each episode, making her a breath of fresh air among the noise of social media wellness "gurus". If you're curious about the science of the mind and how to incorporate holistic techniques into your daily routine for the benefit of your mental health, this is the podcast for you.
The Hilarious World of Depression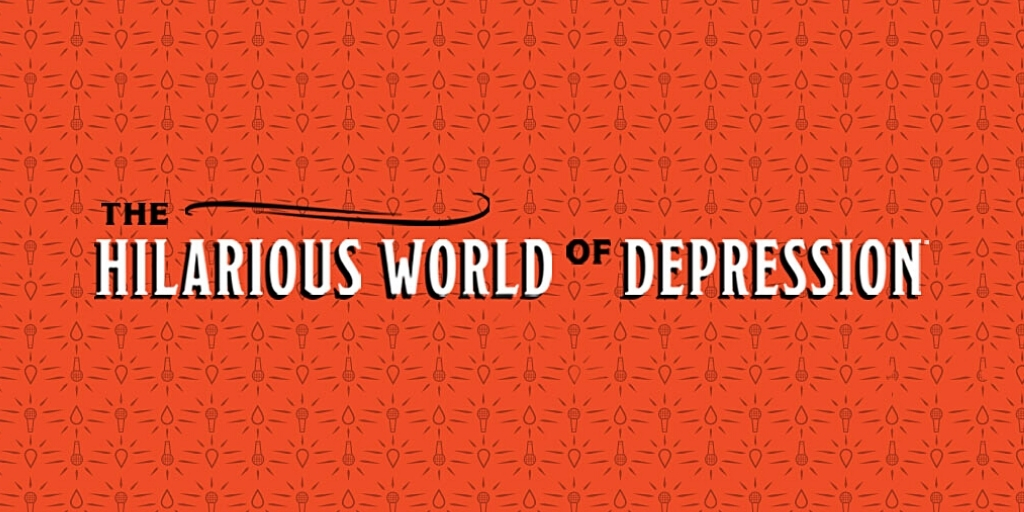 As someone who relies on humor (for better or for worse) to get me through life, this podcast is a winner. It's blunt, hilarious (one would hope based on the name), emotional, surprising, and sentimental all at the same time. John Moe describes his podcast perfectly: "Depression is an incredibly common and isolating disease experienced by millions, yet often stigmatized by society." So why not normalize conversations around the disease and have some laughs while we're at it? Note: Even though this is an article about the best podcasts to subscribe to this year, The Hilarious World of Depression hasn't uploaded an episode in almost a year. However, there's still a ton of great content to listen to and if you end up subscribing, you'll be the first to know when they come back.
Stories of Stigma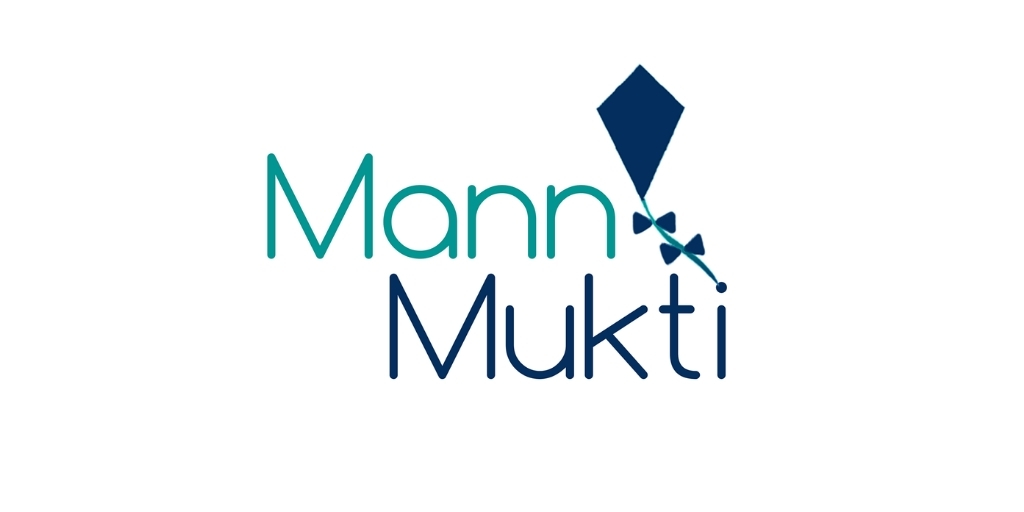 This podcast is all about disassembling the mental health issues that plague the South Asian community, especially how shame and silence play a role in them. Though episodes are sporadic (we recommend following MannMukti, the mental health organization that hosts this podcast, for updates), I definitely recommend subscribing to this podcast — I've learned so much and feel comforted knowing that I'm not the only one suffering from mental health issues born out of cultural expectations. Even if you're not part of the community, the conversations with health professionals, individuals, teachers, and so many more inspiring people make Stories of Stigma a great resource for learning how to be an ally.
Terrible, Thanks for Asking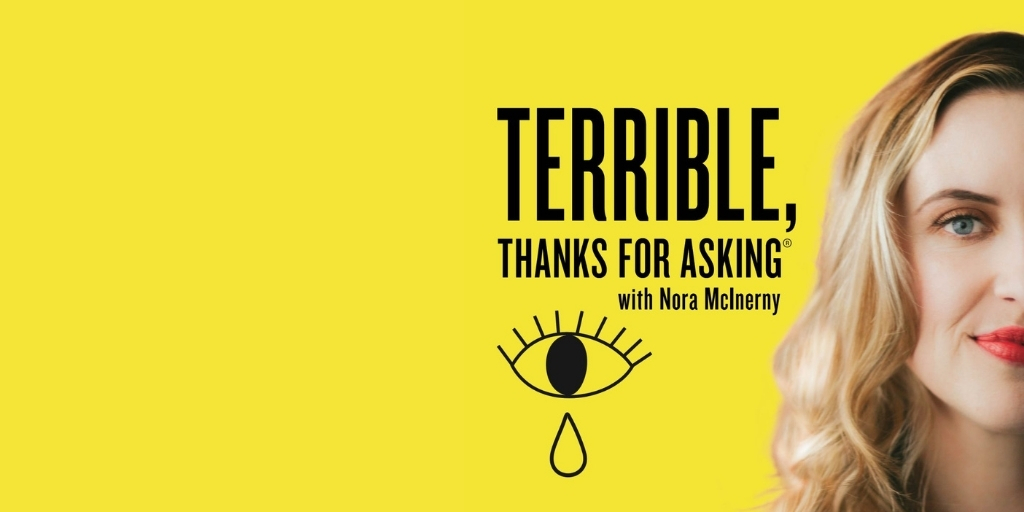 Every day we get asked "How are you?" and almost always the answer is "Good, thanks!" (I'm guilty too even though I'm a hardcore mental health activist.) But Nora McInerny said enough with the lies and created Terrible, Thanks for Asking to challenge people to open up and discuss how they're truly feeling. She's refreshingly honest with her audience and her guests are all extremely relatable, making this feel like a safe and encouraging community. In short, it's just real.
Latinx Therapy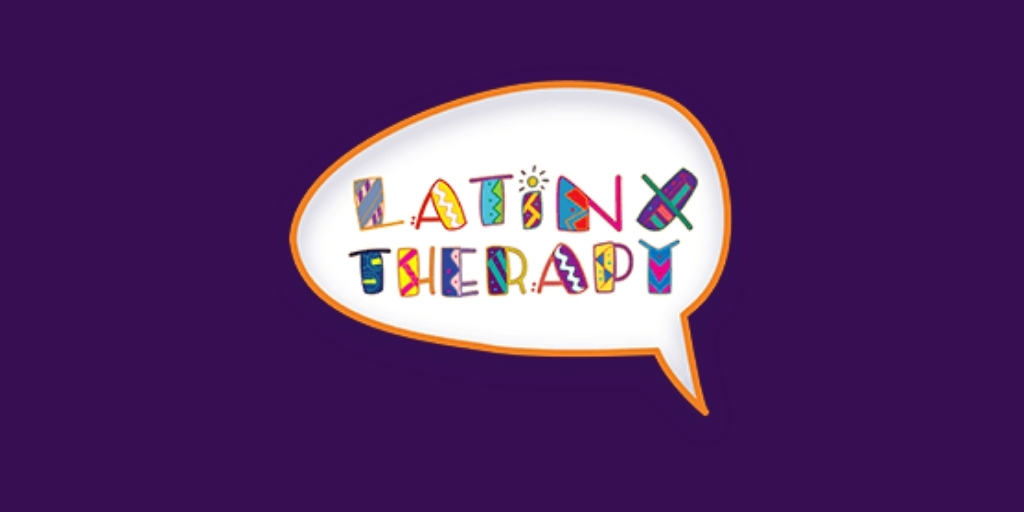 Adriana Alejandre, LMFT is the host of LatinX Therapy — a network of Latinx therapists and a podcast. Every week, Adriana discusses mental health topics related to Latinas, Latinos, and Lantinx individuals by interviewing mental health professionals, writers, speakers, influencers, and more. This podcast is without a doubt the best podcast for educating about mental health issues that perpetuate in the Latin community and dismantling stereotypes associated with it. Plus, the podcast is in English and Spanish so there's an option for everyone — including this Spanish-learning gal on a mission to learn more about the cultures that inhabit this world.
The Positive Psychology Podcast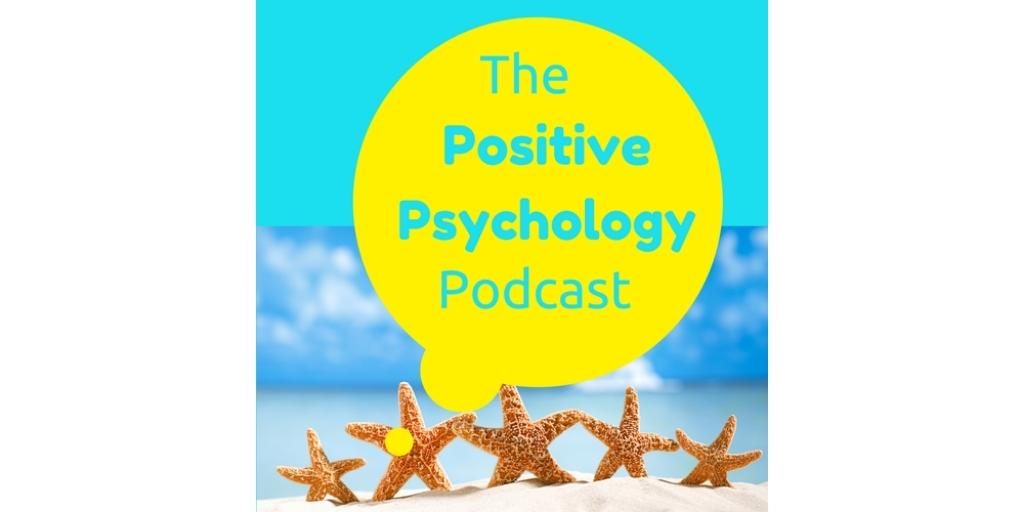 The reason I chose this podcast for this list is because of Kristen Truempy's impressive resume in psychology. A well-seasoned podcaster and equipped with a Master's degree in applied positive psychology, Kristen talks a lot about things that "tree huggers would love" such as positive emotions, gratitude, relationships, love, and more. It's been around the longest out of the podcasts in this article (she started in 2014) so there's definitely an episode for everyone. And while positive psychology might not be everyone's cup of tea, I think we can all agree that a bit more positivity right now would be a glorious thing.
And there you have it: Your 2021 mental health podcast roundup
That concludes our list of the 7 best mental health podcasts you need to subscribe to this year! As someone who suffered from depression, anxiety, and eating disorders I can tell you first-hand that hearing someone else share their own mental health illness journey always motivated me to keep going and find hope in recovery. So if you end up listening to any of these, I sincerely hope that you also find comfort knowing that you're not the only one going through something — just like how our world kind of came together in solidarity after suffering from the pandemic.
If you've listened to any of these I'd love to know what you think about them. Or if you have any to add, go ahead and do that in the comments below!