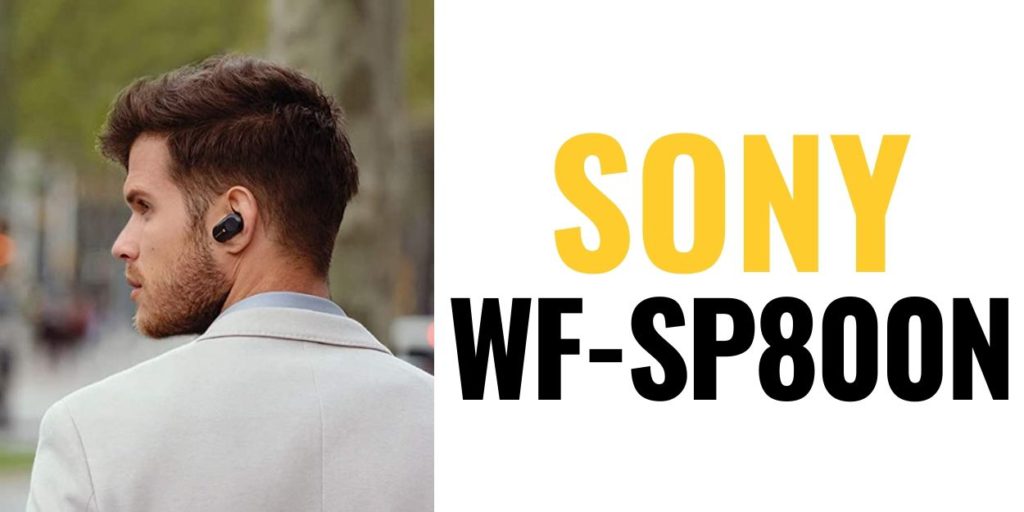 Is the Sony WF-SP800N right for you?
Looking for a pair of true wireless headphones to get you through your workout? The Sony WF-1000XM3 was widely considered one of the best noise-canceling wireless earbuds in 2019. However, it lacked water-resistance making it a shaky choice for any workouts. In the new WF-SP800N, Sony addressed this issue by adding splash and dust resistance. If you're looking to get a pair of wireless headphones specifically dedicated to working out, the Sony WF-SP800N might be what you're looking for. If you're interested in reading about our other top selections of best wireless earbuds for working out, you can learn more here.
Are they secure?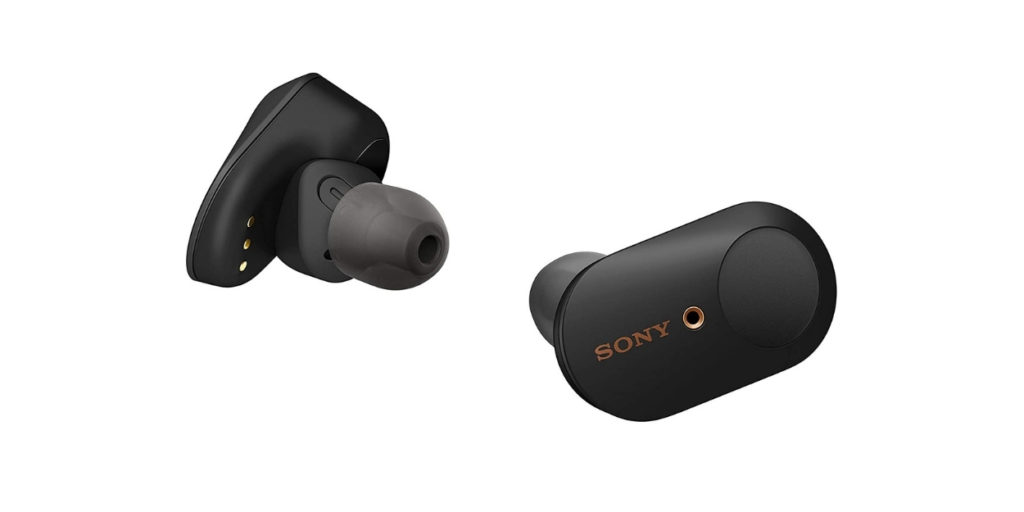 The Sony WF-SP800N's offer a very secure fit for most. They come with three different sized ear tips to try and help you find the tightest seal. Noise-cancelling only works as well as the seal you're able to get. Additionally, the main design difference that comes with the WF-SP800N's is the addition of stabilizing arcs and different sizes. The stabilizing arcs are added insurance for a secure fit. I was able to find a very secure fit and these Sony's didn't wiggle in the slightest when I took them out for a run.
How's the sound?
Out of the box, these headphones lack bass. Not really something you'd expect from a pair of earbuds that'll run you near $200. However, you can tweak the sound to your liking through the EQ setting in the Sony Headphones Connect app. There's a few presets that'll help you out with finding sounds you like. But if you know what you're doing, they could benefit from you going ahead and playing around. The noise-cancellation is strong but only as strong as the fit you get with these Sony's. Which is the same with any noise-canceling headphones. If you're able to get a tight seal, these WF-SP800N's have terrific sound quality.
Are they waterproof?
The WF-SP800N earbuds have an IP55 rating, meaning that they are both water and dirt resistant. Sony claims that they can be rinsed off under a faucet after your workouts. This isn't a practice I've tried, but it's nice knowing just how water resistant they should be.
Charging Case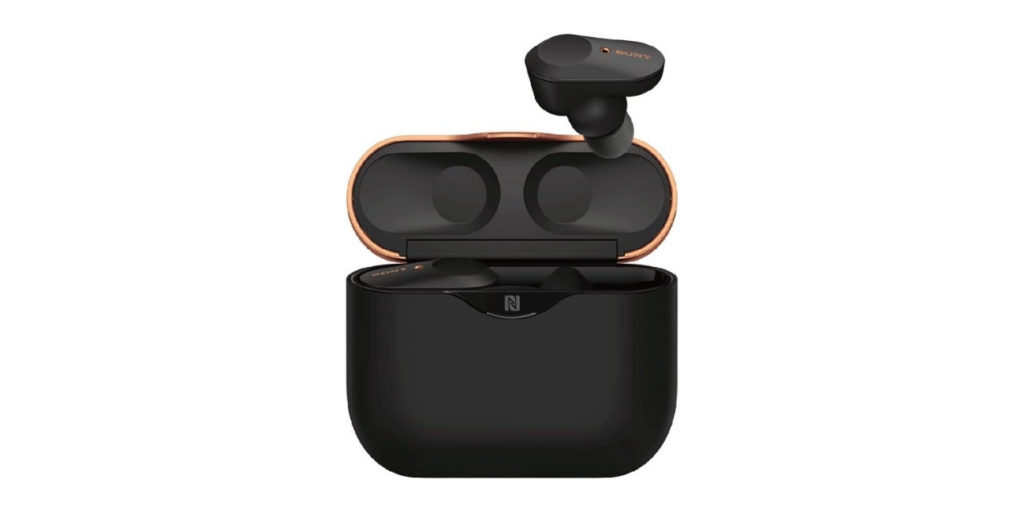 One of the first things anyone notices will be the case, and understandably so. Companies like Apple have perfected the packaging through portable pocket-friendly designs, and also avoiding a cheap feeling. The Sony WF-SP800N does a good job of avoiding a cheap feeling but isn't quite as pocketable as the AirPods for example. At the same time; this charging case is definitely not gargantuan, looking at you, Powerbeats Pros. One thing to note is that due to the stabilizing arcs, they may need to be wiggled into their charging place. They won't always click into place smoothly like many other wireless headphones.
The battery life is also noteworthy on the WF-SP800N's. Offering 13 hours of battery life when the noise-canceling mode is turned off. If you use these Sony's all day and happen to leave the noise-canceling mode on, just put them into the ultra-fast charging case. A 10-minute charge gives you up to 60 minutes of battery life so you never have to hit the gym without music.
How's the call quality?
One of the best features that many headphones in this price range offer are isolating your voice from outside noise. Unfortunately, the microphone of the WF-SP800N isn't great at it. If you'll be taking calls outside, the sound of passing cars will pass right through the noise isolation. But, if you're interested in picking up the WF-SP800N's specifically for working, there should be no issue.
Pros:
Excellent sound quality and bass
Up to 13-hour battery life
Ultra-fast charging case
Water and dust-resistant
Cons:
The microphone's outside noise-canceling feature is not as effective as competitors
In Conclusion, TLDR
The Sony WF-SP800N is one of the best wireless earbuds for working out. With a secure design, noise-canceling features, water, and dust-resistance, they're built to be taken along during the most intense training sessions. Their one noteworthy drawback is that their microphone's outside noise-canceling features are not as effective as competitors within this price range. This can make it harder for others to hear you on a call when you're outside on a busy street. But if you're getting these specifically for your workouts, they're a top choice!