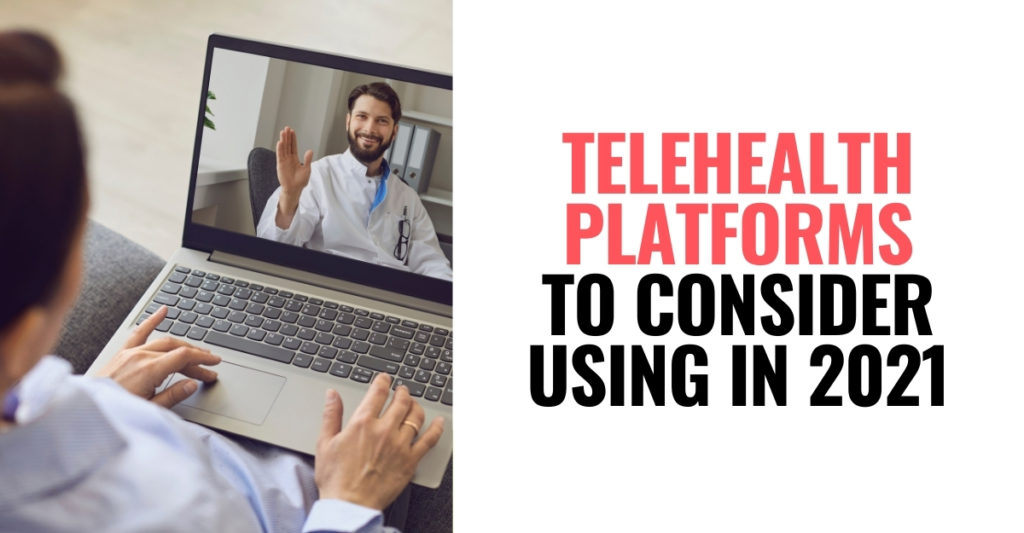 Telehealth is access to health care, education, and information using technology — and it's all the rage right now. Maybe you've already heard of telehealth for doctor appointments, but therapists are entering the space now too.
This is wonderful because telehealth is usually way more affordable than traditional in-person sessions and also much more convenient. With our lives getting seemingly busier with every passing day, telehealth can be a great option if you want to improve your mental wellbeing, but you can't carve time out of your schedule to sit in an office for an hour or afford crazy-expensive in-person sessions.
That's why I gathered up a list of the five best, most affordable mental telehealth platforms available today to consider using for 2021. Let's dive in.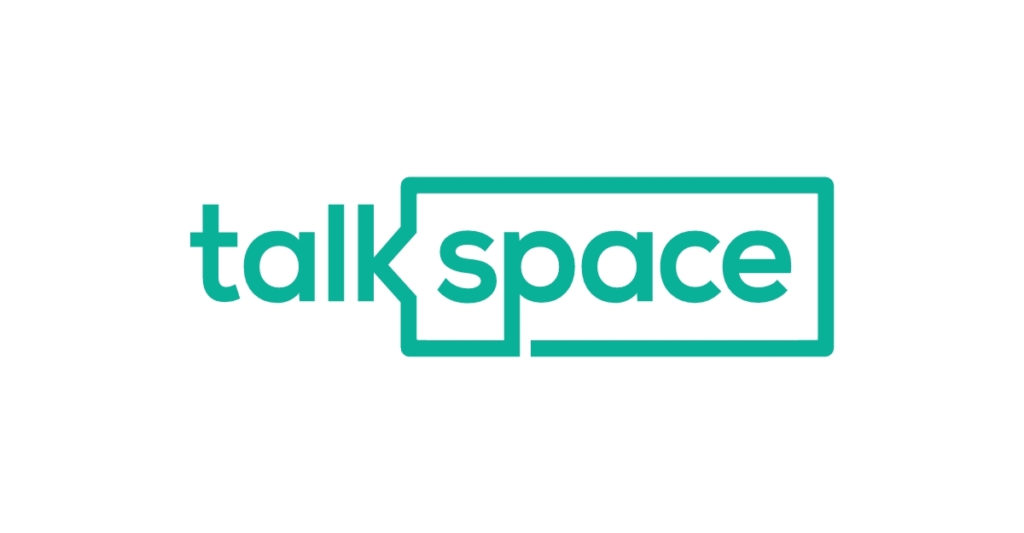 Talkspace is an online therapy platform for teens 13 years and older, couples, and individuals who want to work with a licensed therapist for any type of mental health issues. The platform is also the only one on this list that offers psychiatric and prescription treatment.
The most distinguishing features include:
Unlimited access to your therapist.
Sliding scale options with no cancellation fees.
Personalized therapist recommendations and matching to ensure you feel comfortable and safe.
A "guaranteed response time" where you and your therapist can work out what days and times work best for you both to talk to each other.
The biggest pros of Talkspace? The best feature of the platform is its flexibility. From receiving personalized, human-screened recommendations for therapists to choosing who you want to work with to determining how you want to communicate to the sliding scale options — Talkspace seems to take the cake for flexibility. Another benefit of Talkspace is that they offer psychiatric support. Though it's an additional fee, this is an awesome option for anyone who needs the flexibility of online therapy but also wants to explore how medication can help in their mental health journey.
The drawbacks? You have to pay extra fees to unlock more of their features. For example, if you want to have live video sessions with your therapist, you'll need to upgrade your subscription. And again, if you want psychiatric and prescription support, that also costs more. The limitation of Talkspace's prescription medication options also doesn't make it the perfect replacement for a traditional psychiatric office.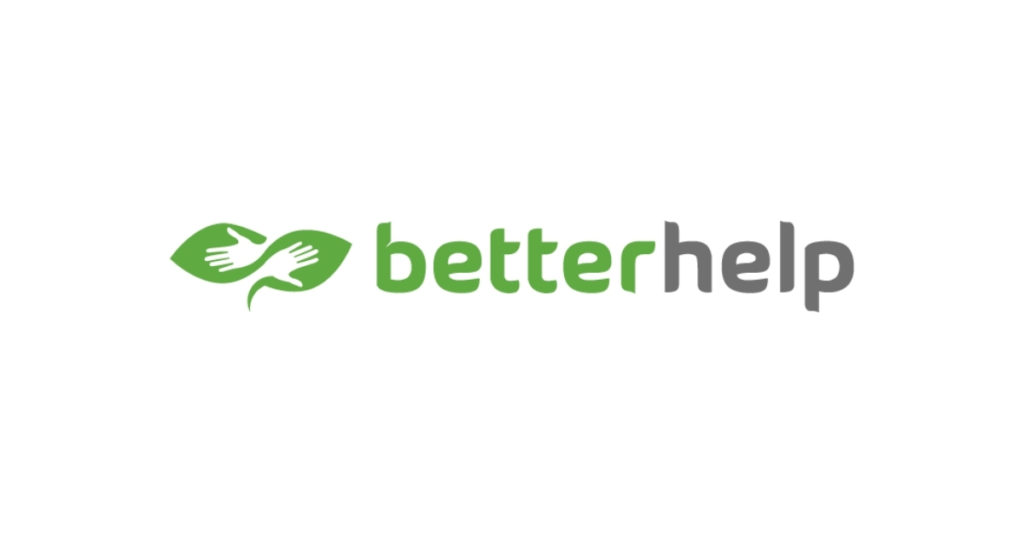 BetterHelp is very similar to Talkspace. Like its competition, BetterHelp caters to teens (but only 18 years and older instead of 13), couples, and individuals who are looking to work with a trained and licensed therapist for any mental health issues.
The most notable features include:
Offers sliding scale subscriptions without cancellation fees plus financial aid support to those who qualify.
Therapists use exercises and worksheets to help put lessons into practice.
Unlimited messaging support and at least one live video session per week with your therapist.
Personalized, algorithm-based recommendations for therapists.
One significant benefit of BetterHelp is they have just one plan that includes all of their available tools and features, including live video sessions with your therapist. This eliminates worrying about if you need to upgrade your plan. BetterHelp also not only offers sliding scale options but also financial aid support to anyone who qualifies, making this platform highly accessible — something we need to see more often when it comes to mental health treatment.
One major con when comparing BetterHelp to its competition, Talkspace, is that it doesn't provide psychiatric support. So if you want to explore medication as a treatment option, BetterHelp won't be the most helpful platform for you. Other than that, it's a very reliable platform.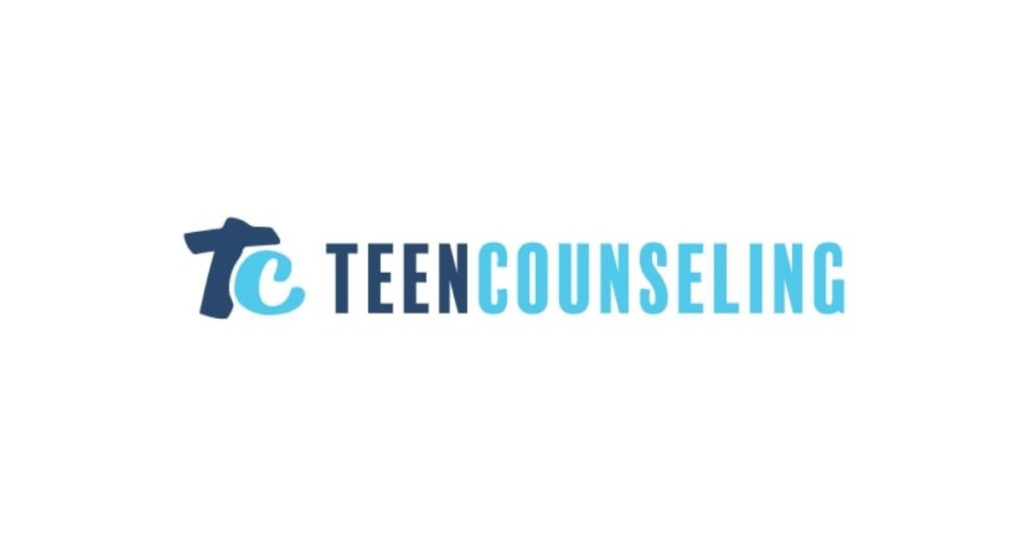 TeenCounseling is the teenage therapy platform by BetterHelp, so it operates pretty similarly. They offer phone calls, messaging, and live video support from their thousands of licensed therapists.
Here's what you can expect when using TeenCounseling:
Unlimited messaging support from your therapist.
SSL (encrypted) conversations between you and your therapist.
It uses the sliding scale model.
There's an easy-to-use mobile app.
The biggest benefit TeenCounseling has over BetterHelp and Talkspace is that this is a platform for teens. That means therapists are trained in how to deal with a lot of issues teens face, such as depression, relationship problems, bullying, eating disorders, anxiety, stress, and so much more. Plus, teenagers can feel extra secure because their conversations are completely private — that means parents can't know what goes on in sessions without their child's consent. I love that there's a platform for teenagers because it's so important to learn helpful coping mechanisms early in life.
The con? You have to upgrade to have access to video chats. Since the science is still out on online therapy being just as effective as in-person therapy, it would've been nice to see video conferences incorporated in the subscription to make that option accessible to one of the most vulnerable age groups.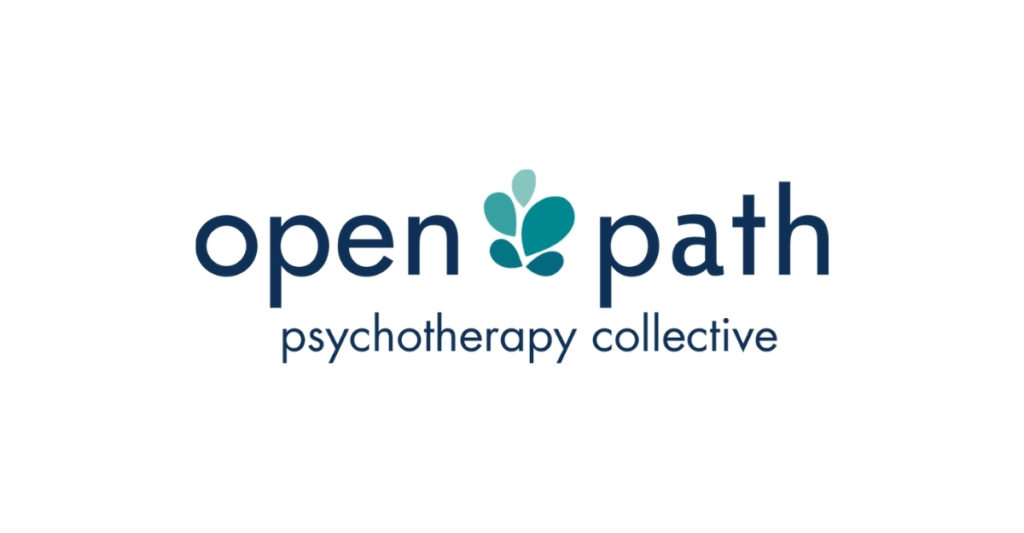 Open Path Collective sets itself apart from the above three options because they charge per session instead of a monthly or weekly basis. It's also a non-profit because founder Paul Fugelsang saw a "dire need for more connectivity…and a gaping hole where access to affordable psychotherapy should have been."
The platform is most known for:
Only charging a one-time fee for a lifetime membership.
Video, messaging, and phone call support from your own therapist.
Personalized recommendations on therapists to work with.
Sliding scale options that rely on the honor system.
The biggest benefit to Open Path Collective is definitely their affordability. You can pay a one-time fee of $59 for lifetime access to their platform. After that, you just pay for each session you have with your therapist, with each one starting at just $30. Compare that to traditional therapy, which can be about $120 per session without insurance.
What about the cons? Honestly, there's not much to say here. Open Path Collective seems to be a favorite among many of its users because of how affordable they've made it to have access to licensed therapists. The only con I can really think of is if you get a promotion or new job that puts you in a financial situation that's above their target demographic, they ask you don't use their platform anymore. But that's also why Open Path Collective is so great — they're remarkably dedicated to making therapy affordable for those who need it most.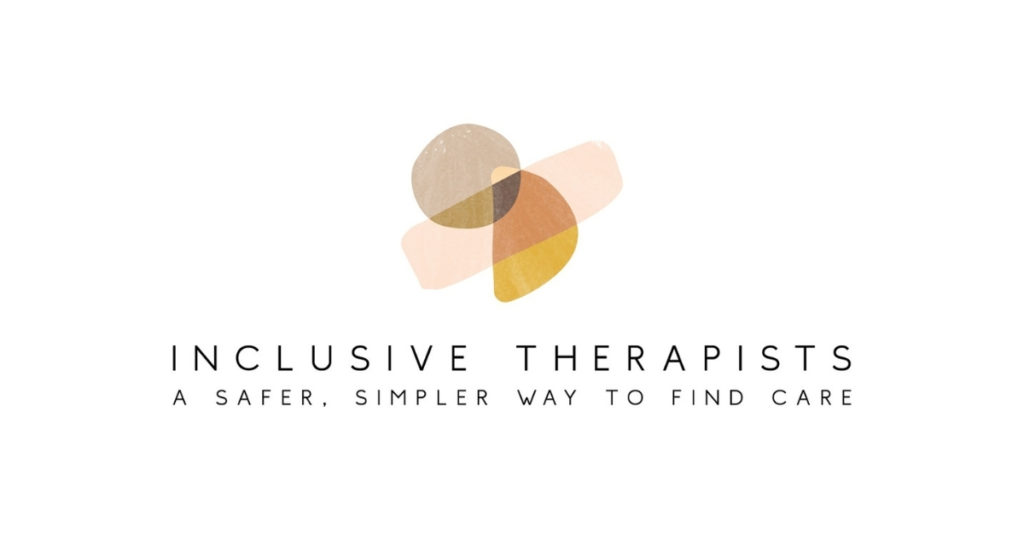 Inclusive Therapists was a must-include on this list because they focus their therapy efforts around the needs of the BIPOC community, LGBTQIA25+ community, and people with disabilities. Unlike the other platforms on this list though, it's not exclusively telehealth. Instead, they can connect you with therapists in your area if you prefer in-person connection.
Here are some features you can find on the platform:
6 months of free access to therapists in underprivileged areas.
They use the sliding scale model.
The option to work with a therapist in your area either in person or through telehealth.
Much more than a therapy platform — they include a lot of resources such as book recommendations, blog posts, and they even host events.
The pros? They're fiercely committed to pushing equality and justice when it comes to mental health. It's the whole reason they started this platform: To provide therapy for people who didn't always have the same opportunities in life as the rest of society and a place where people from marginalized backgrounds can feel safe and vulnerable. Like Inclusive Therapists say on their website: "Finding a therapist should not feel like a gamble."
The biggest downside to Inclusive Therapists is that they're a fairly new platform so they haven't garnered as many reviews to make it easy to compare their services to the bigger, more reputable platforms out there like Talkspace and BetterHelp. But I have high hopes for their success and the success of their users.
Final Thoughts
That concludes the list of the top five mental health telehealth platforms you can sign up for this year! If you're wondering what my favorite platform is, well… it's hard to decide. Each one brings their own benefits to cater to their specific target demographic. So choosing a platform to use depends on what you're looking for and what your ultimate goal is. But one thing's for sure: It's never too late or too early to seek help for whatever mental health issues you're facing at the moment. Or if you're simply interested in learning how to support your mental wellbeing, these platforms are definitely economically viable choices to do that.
Now I'd love to hear from you! Have you used any of these platforms? How was your experience if you did? Alternatively, do you have any to add? Let me know all about your experiences down in the comments.